Living In Woodley Park
Woodley Park, a neighborhood that once served as a summer retreat for Washingtonians in the 19th and 20th centuries, has transformed into a vibrant community that takes pride in its rich history and architectural heritage. The neighborhood is adorned with captivating murals and offers easy access to the extensive 32-mile trail system in Rock Creek Park, perfect for nature enthusiasts and outdoor activities. Alongside its natural beauty, Woodley Park boasts an urban atmosphere with a diverse range of dining options, inviting sidewalk cafes, rejuvenating spas, and, not to be missed, the renowned National Zoo. Woodley Park is indeed a charming residential neighborhood with a fantastic location in Washington, DC.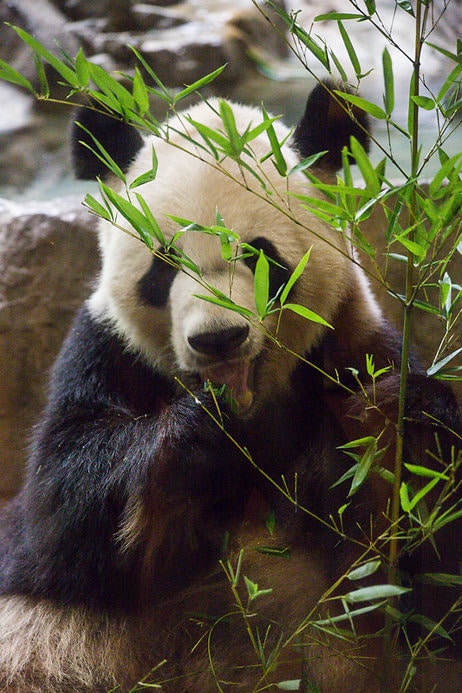 Something for Everyone
If you're in search of a lively neighborhood in Northwest Washington, DC, then look no further than Woodley Park! This vibrant residential area offers a diverse range of attractions and activities to suit every interest. Nature lovers can enjoy a leisurely stroll through the picturesque Rock Creek Park, while animal enthusiasts can marvel at the captivating creatures at the renowned Smithsonian National Zoo. For an international view, schedule a tour at one of the Embassies. Over 170 are located on Embassy Row, or satisfy your taste buds with a delightful brunch at Open City.
With an abundance of options, Woodley Park ensures that boredom is never an option. Come and immerse yourself in the liveliness of this neighborhood, and discover why it's one of the most sought-after destinations in Washington, DC!
Explore the Area
Accessible Transportation
Woodley Park Washington, DC, offers easy accessibility with its convenient Red Line stop at the Woodley Park Zoo Metro station, situated in the heart of the neighborhood. Once you arrive, navigating the area is a breeze. You can leisurely explore the charming atmosphere on foot, immersing yourself in the surroundings. Alternatively, you have the option to rent a Capital Bikeshare bike and embark on a delightful ride through the neighborhood. With a plethora of transportation options available, getting around Woodley Park is as enjoyable as exploring the neighborhood itself.
View Communities
Getting Around
Metro Station:
Woodley Park / Adams Morgan | Red Line
Bus Routes:
92: U Street – Garfield
L2: Connecticut Avenue
Main Thoroughfares:
Connecticut Avenue, NW
Wisconsin Avenue
Massachusetts Avenue, NW
By Metro
Reagan National Airport

46 minutes

Union Station

24 minutes

Capital One Arena

24 minutes

The Capitol

46 minutes

Smithsonian National Zoological Park

1 minutes
By Car
Reagan National Airport

16 minutes

Union Station

26 minutes

Capital One Arena

20 minutes

The Capitol

20 minutes

Smithsonian National Zoological Park

3 minutes
Now's The Time
Find Your Woodley Park Home