Our Partners in Excellence
Partners & Affiliates
Sustaining the neighborhoods we love
Firmly Planted DC Roots for over 50 Years
WC Smith has several partners and affiliated companies with whom we collaborate and develop exciting new projects. A list of the affiliated companies is below.

District Electrical Services (DES)
DES offers a full range of electrical services to commercial and property management customers, with 24 hour emergency service, with rapid response time to eliminate debilitating power outages. District Electrical Services maintains a fleet of three bucket trucks in 30', 40' and 50' configurations to meet a wide variety of aerial needs. The company installs, maintains and repairs security and parking lot lighting; installs and upgrades interior power systems; and offers trenching and excavating services. For more information about DES, call Jim Dunn at 202.921.6746 or visit www.districtelectricalservices.com
WCS Construction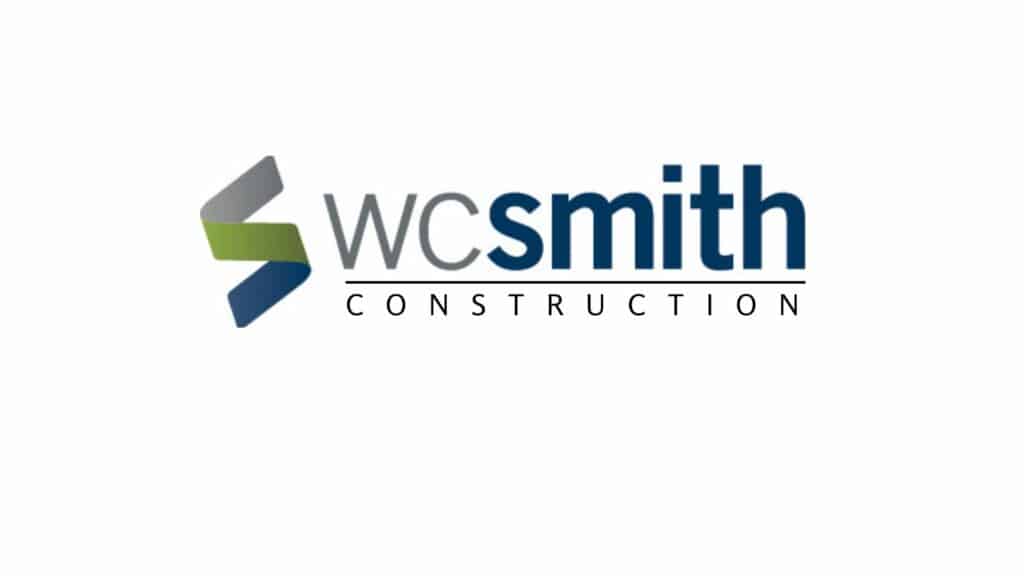 WCS Construction, LLC is dedicated to providing our award winning construction services to every project we undertake regardless of size or complexity. Our success as a business is based on a simple and time proven approach. We listen to our client's needs. We understand our clients' expectations and implement all necessary procedures to exceed those expectations utilizing the significant resources that our seasoned staff can bring to bear.
Contact: 202.889.3615
Washington Heating and Cooling
Washington Heating and Cooling installs and services heating and air conditioning systems to industrial and light commercial clients. The firm is one of the few in DC that continues to service central oil and gas fired operating systems.
Washington Commercial Services
Washington Commercials Services provides a full complement of commercial laundry room equipment and maintenance services to its clients. The company stays abreast of the most current industry technology, such as card readers and debit cards, to deliver efficient and cost effective products and services.
Contact: Scott York: 202.332.7322
Members of the following associations
AOBA – Apartment and Office Building Association
BOMA Building Owners and Managers Association
CAI Community Association Institute
CNHED – Coalition for Nonprofit Housing and Economic Development
DCBIA – District of Columbia Building Industry Association
GWCAR – Greater Washington Commercial Realtors Association
NAA National Apartment Association
NAR – National Association of Realtors
NHC – National Housing Conference
NMHC National Multi Housing Council
USGBC – US Green Building Council