A DEDICATED TEAM
With Dedicated Leadership
Leadership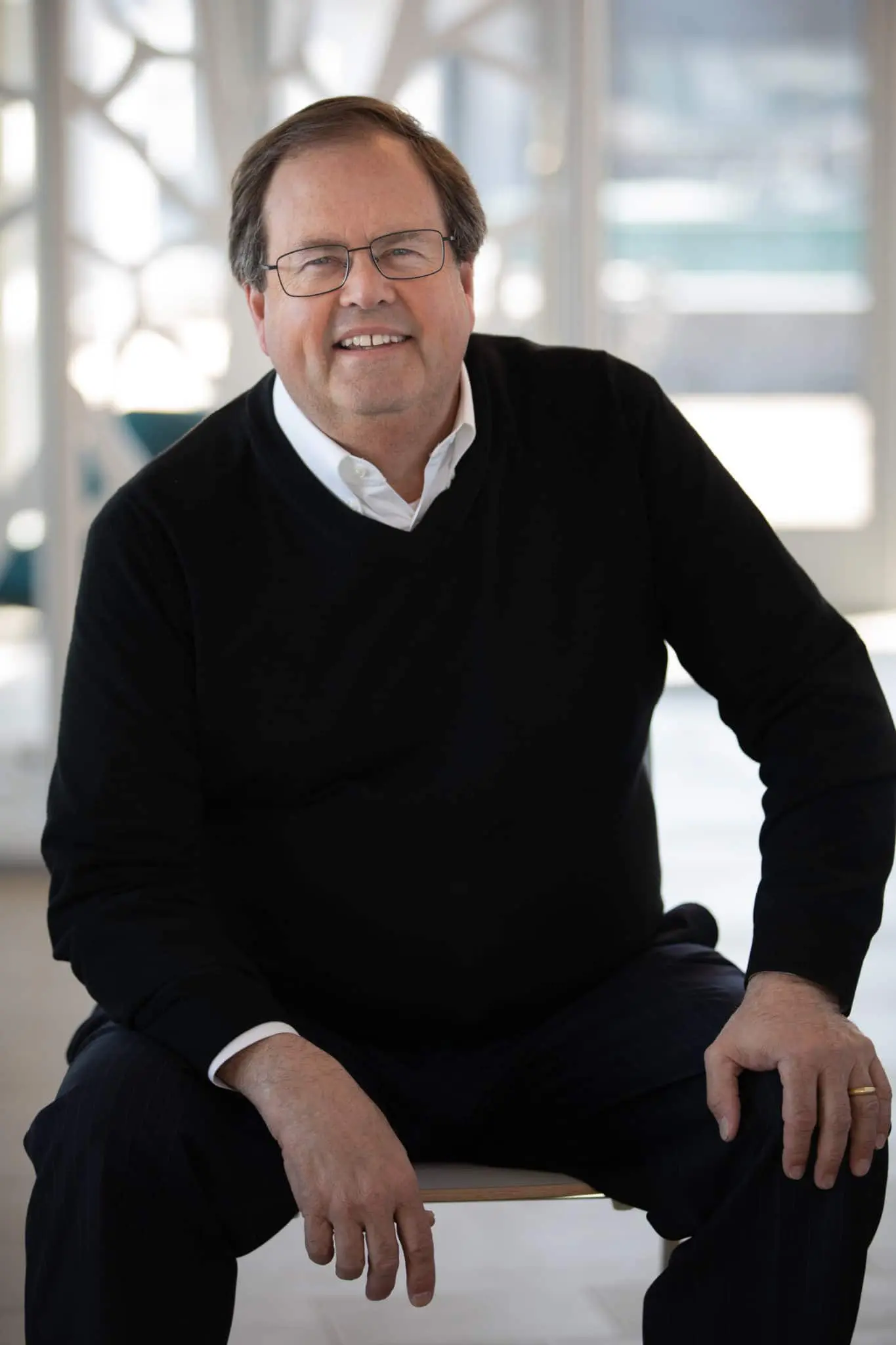 CHRIS SMITH
Chairman and CEO
Chris Smith has led the company to become a DC industry leader in the development of multi-family housing. Initially specializing in the rehabilitation and revitalization of challenged neighborhoods, he has expanded the company's portfolio to include innovative market rate housing as well as commercial and office developments. With a lifelong commitment to community service, he has fostered a culture within WC Smith of improving the quality of life for residents of the District.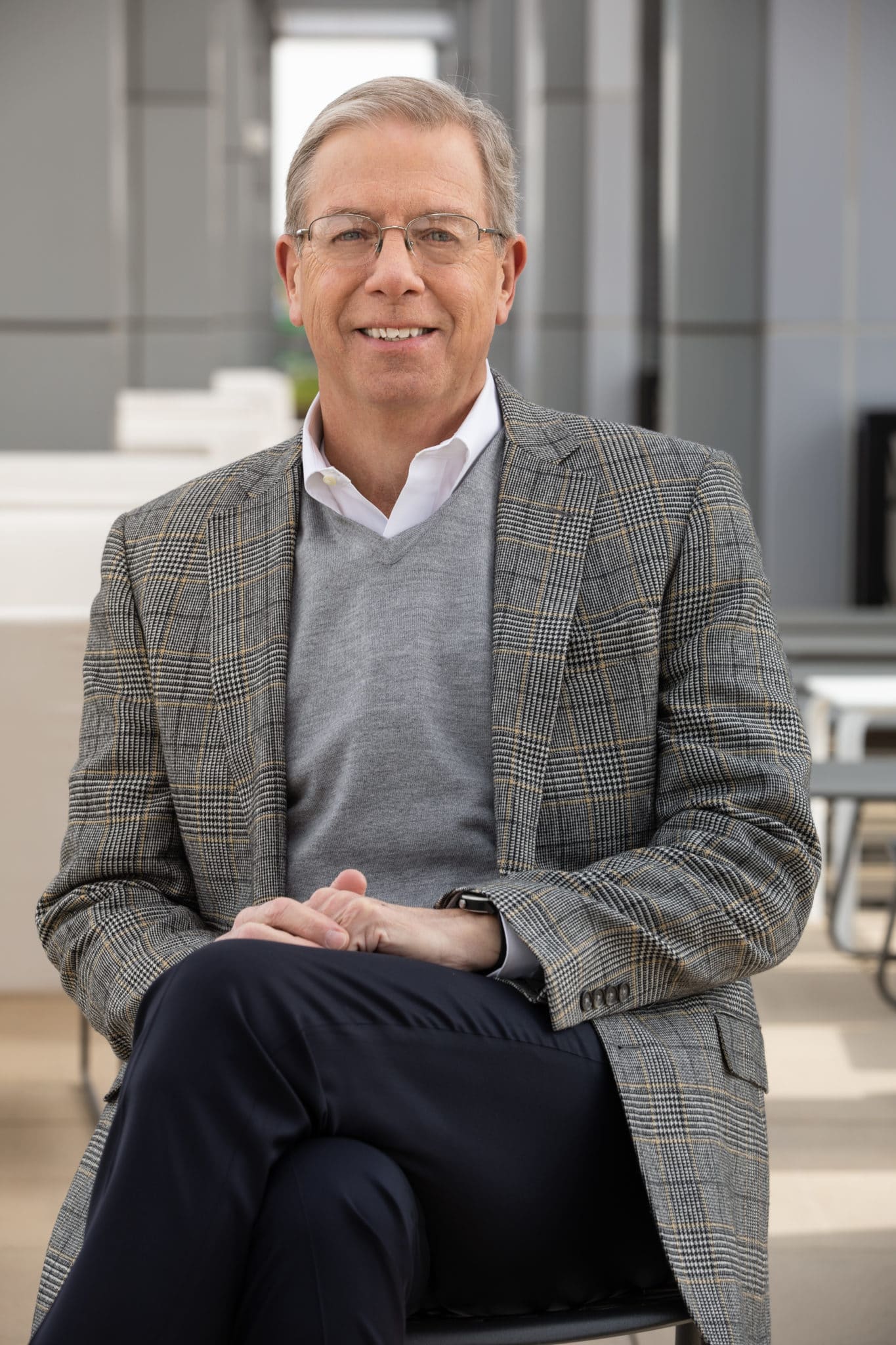 JOHN RITZ
President
John Ritz heads the property management, property services and heating/cooling divisions of WC Smith. He is responsible for all aspects of the management, leasing and maintenance of over 10,000 residential units in the DC area, as well as a portfolio of commercial and retail properties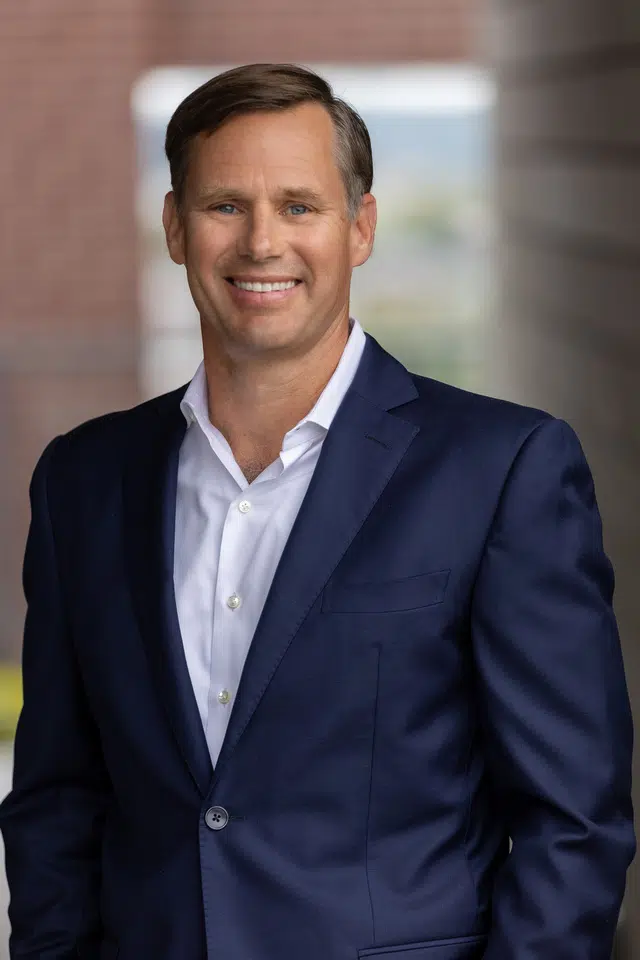 BRAD FENNELL
Chief Operating Officer
Brad Fennell is Chief Operating Officer for WC Smith. He leads our development efforts as President of WCS Development, working with senior project executives to steer the company's current and future pipeline through conception to delivery. He also oversees our business entities WCS Construction and District Electrical Services.
Development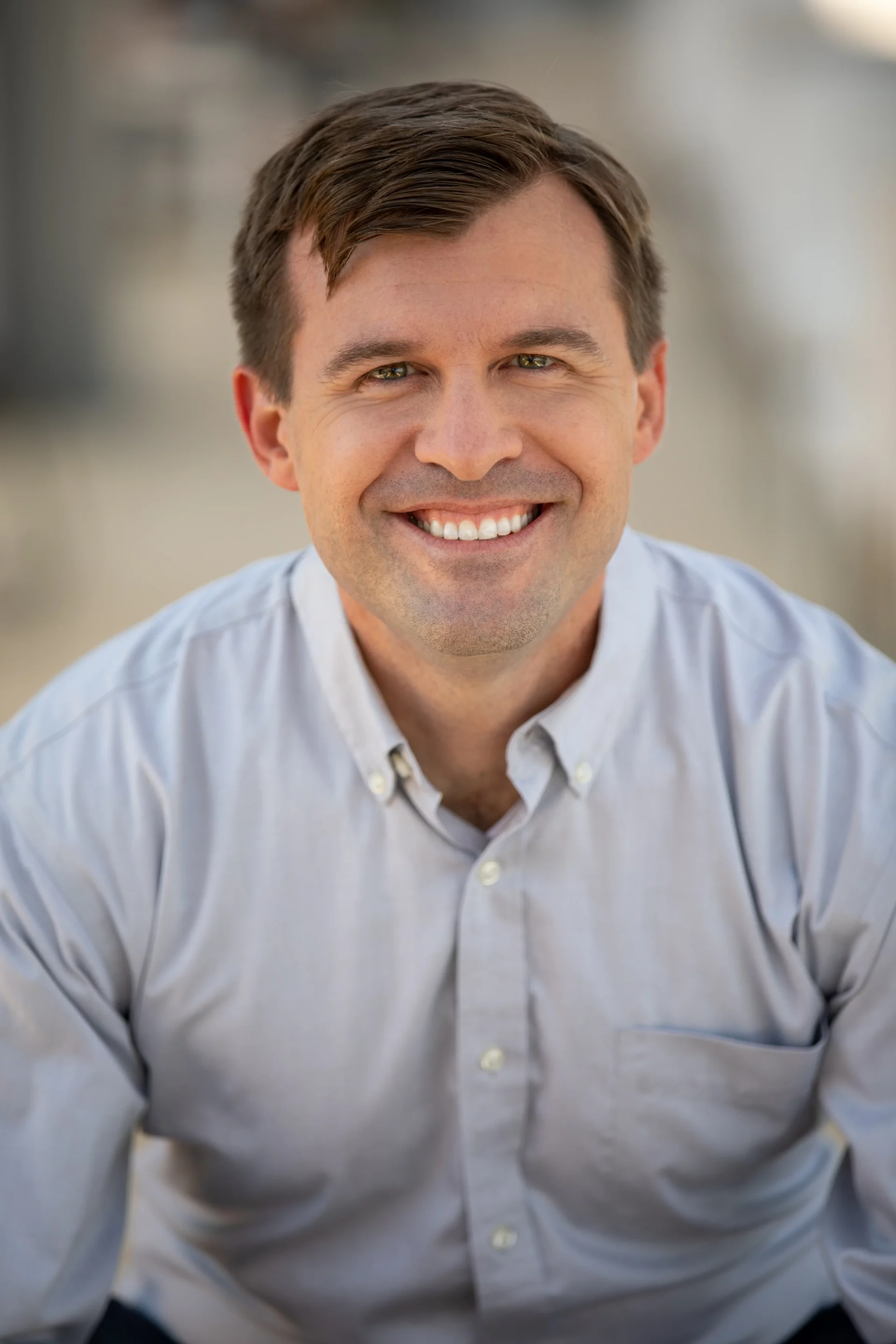 RYAN LEPINE
Vice President of Finance
Ryan Lepine is responsible for underwriting, structuring, and financial management of development projects, with particular expertise in federal tax credits and other complex financing vehicles. Over his 15 years at WC Smith, he has underwritten over $2 Billion of development projects from predevelopment through completion and stabilization.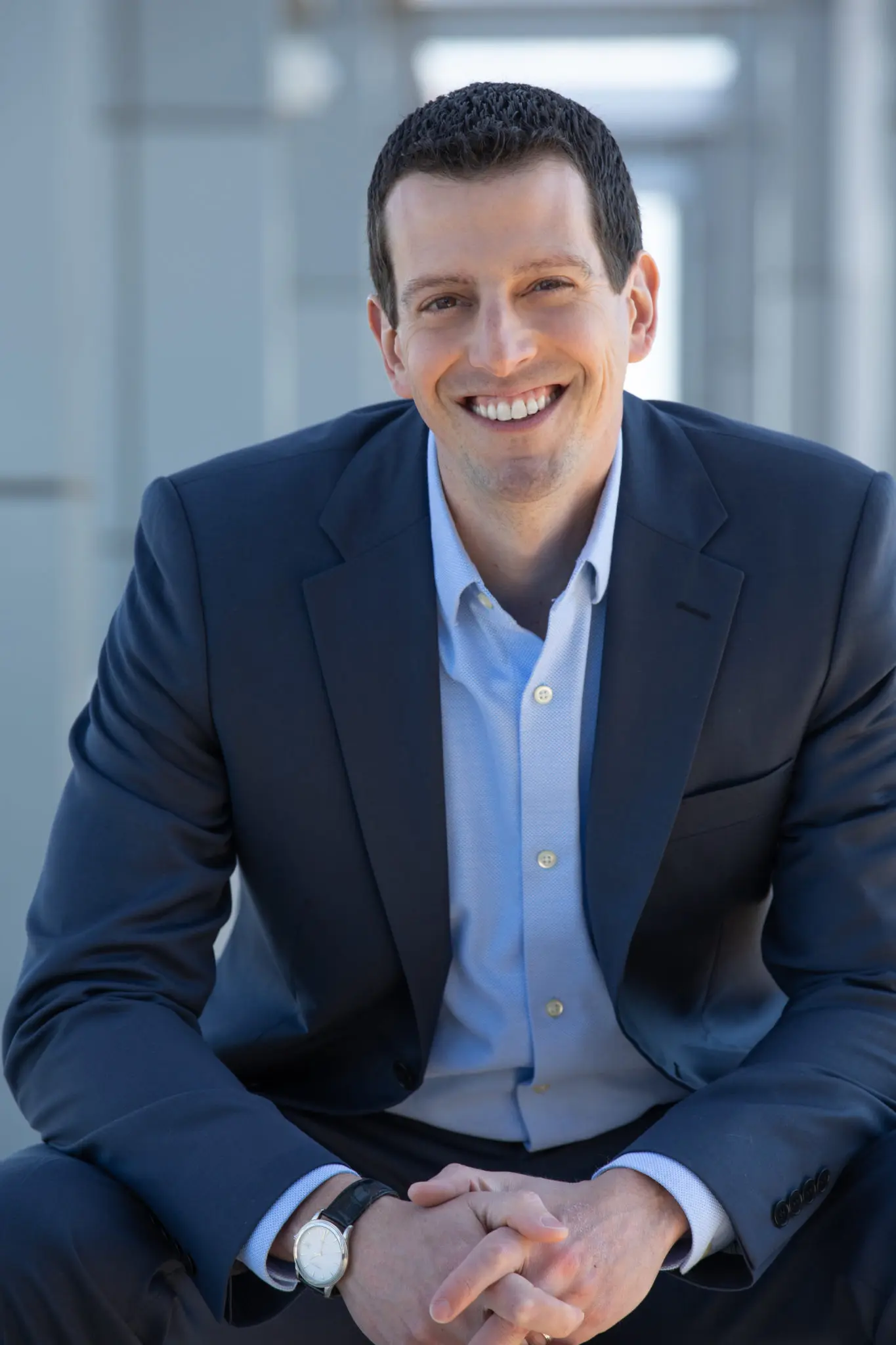 BRIAN STROTT
Vice President
Brian Strott is the development manager for the company's projects in the Capital Riverfront, including The Collective and 250 M Street. With over 13 years of experience, he is skilled at managing complex large-scale construction projects.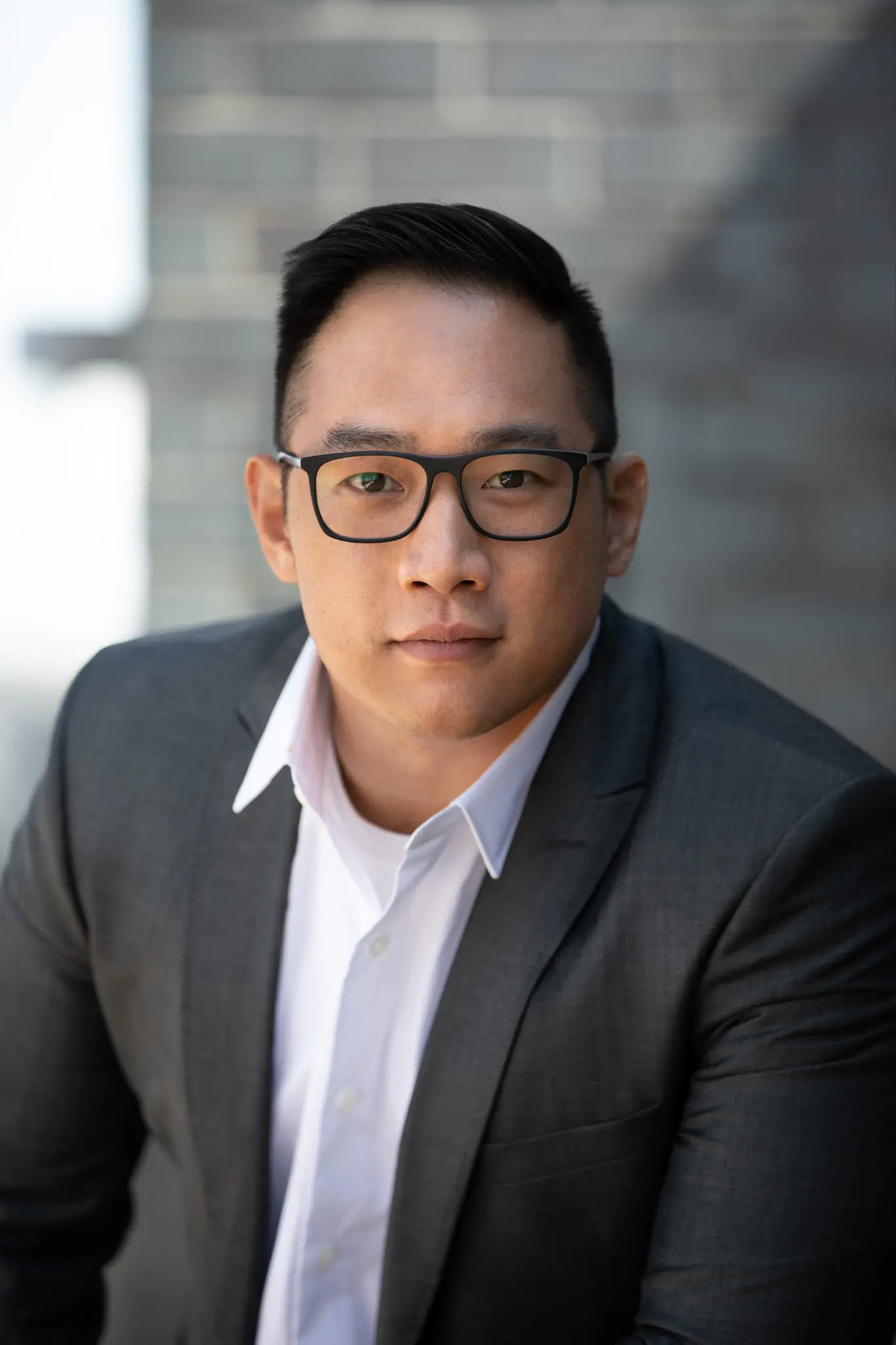 MATT TSAU
Vice President
Matt Tsau is the development executive for The Garrett. A former engineer, with nearly 10 years of experience in the industry, he brings a unique combination of design and construction expertise to the development leadership team.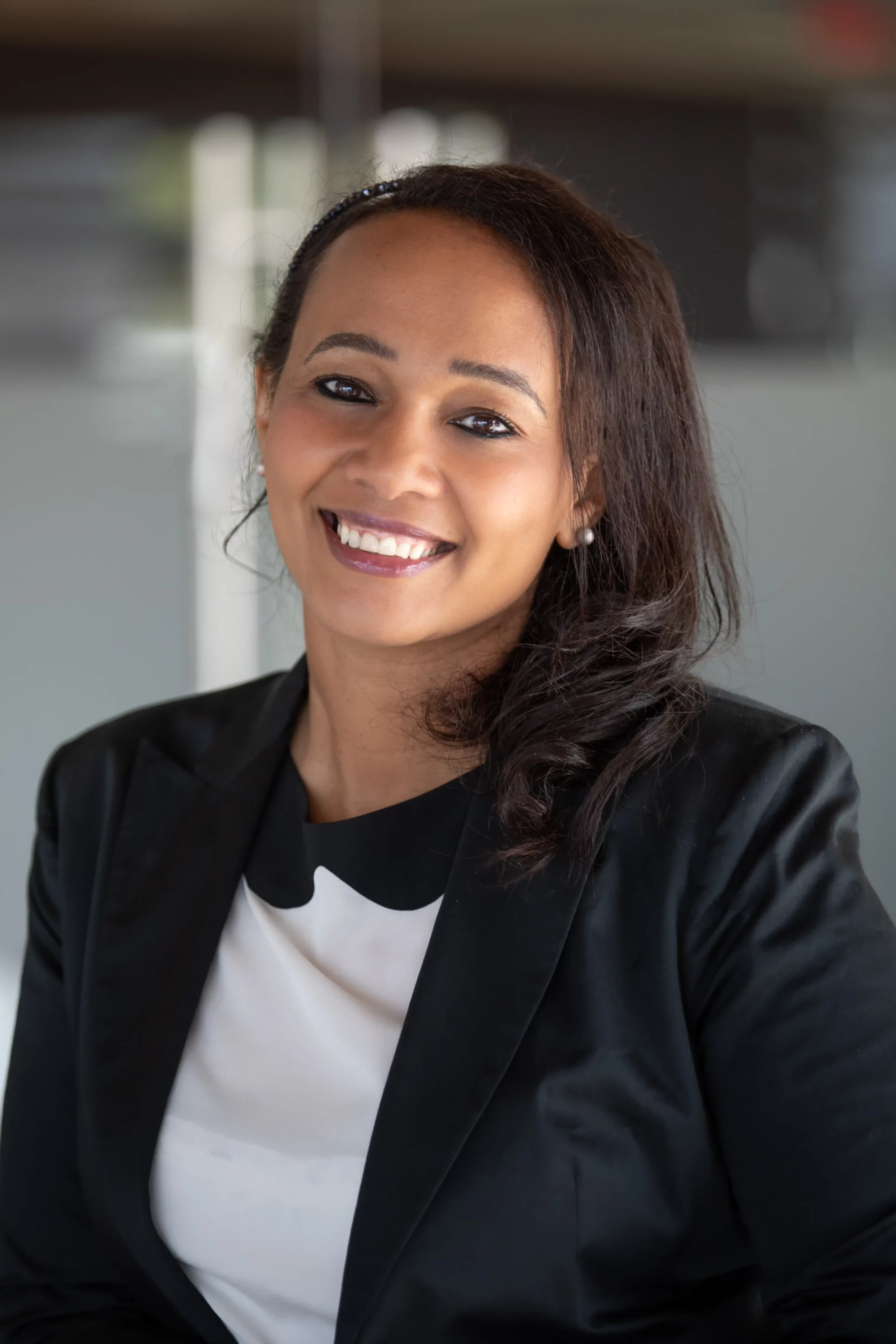 SARRA MOHAMED
Vice President
Sarra Mohamed is the development manager for WC Smith's affordable housing projects, including Sheridan Station, Archer Park, Petworth Station and City View. With 15 years' experience in the construction industry, including 9 years in the affordable housing realm, she is skilled at coordinating the complex financing and team management necessary for creating affordable housing.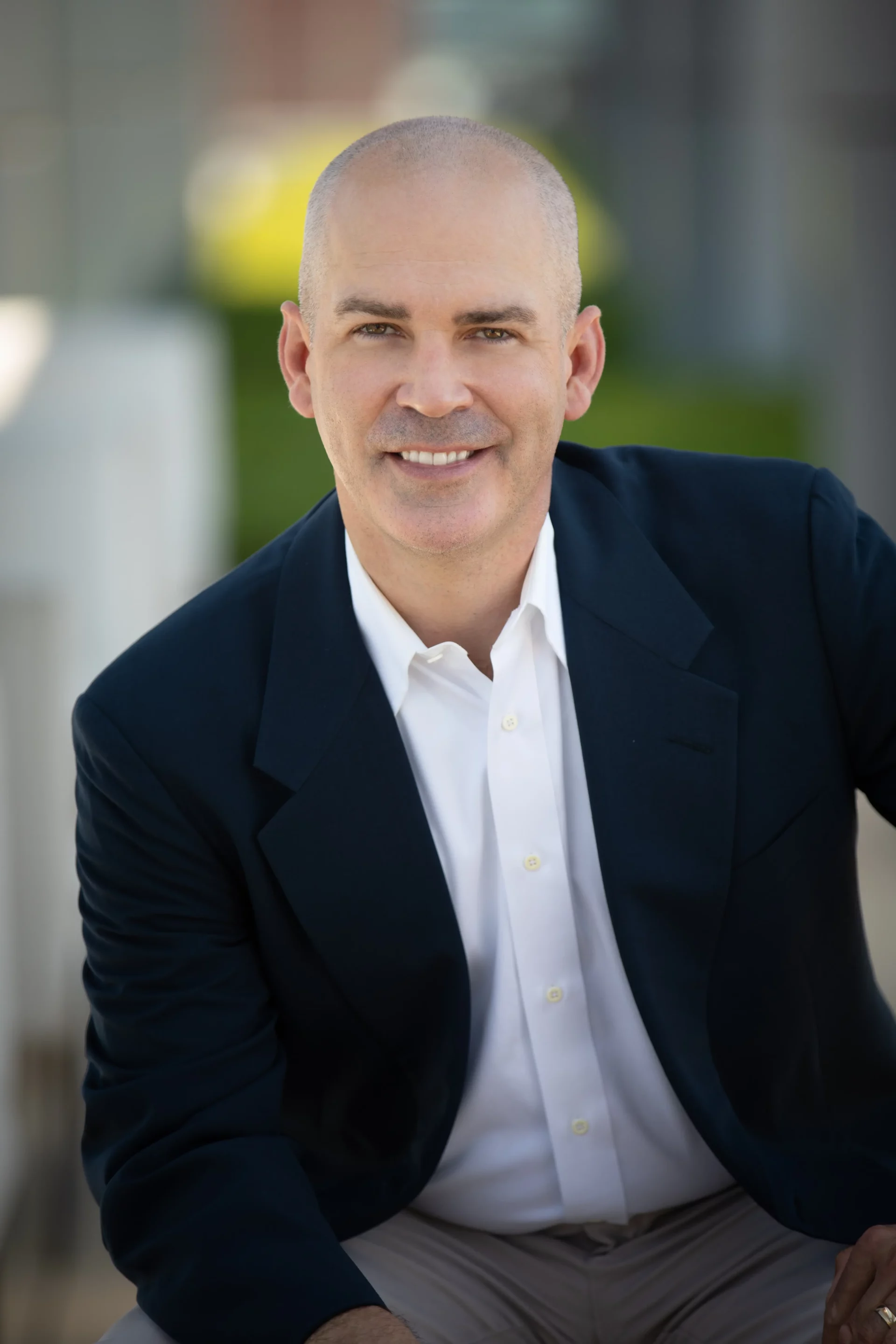 BRIAN MCLAUGHLIN
Director of Land Development
Brian McLaughlin's 20+ years of land development experience working with multiple developers on large mixed use developments and urban redevelopment make him a key member of the WC Smith leadership team. In this ever increasingly regulated real estate development market his demonstrated knowledge of applicable federal, District of Columbia, state, county, and city policies, laws, and regulations help WC Smith & its subsidiary companies operate is a more predictable business environment.
Finance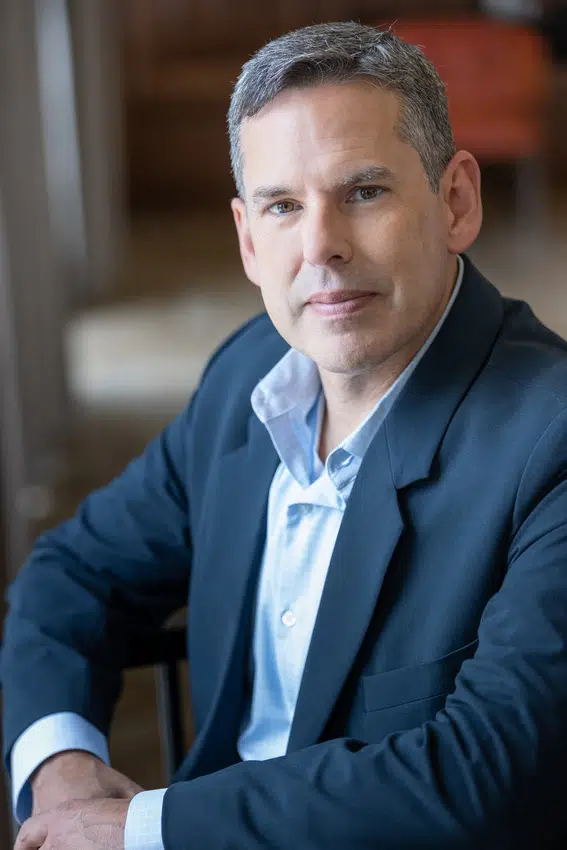 DAN MORENO
Chief Financial Officer
Dan Moreno is a licensed CPA with more than 20 years of leadership experience in the development, construction and property management of commercial and residential real estate. Dan manages all the company's financial reporting, analysis, forecasting and tax planning, as well as the oversight of the Information Technology and Risk Management departments.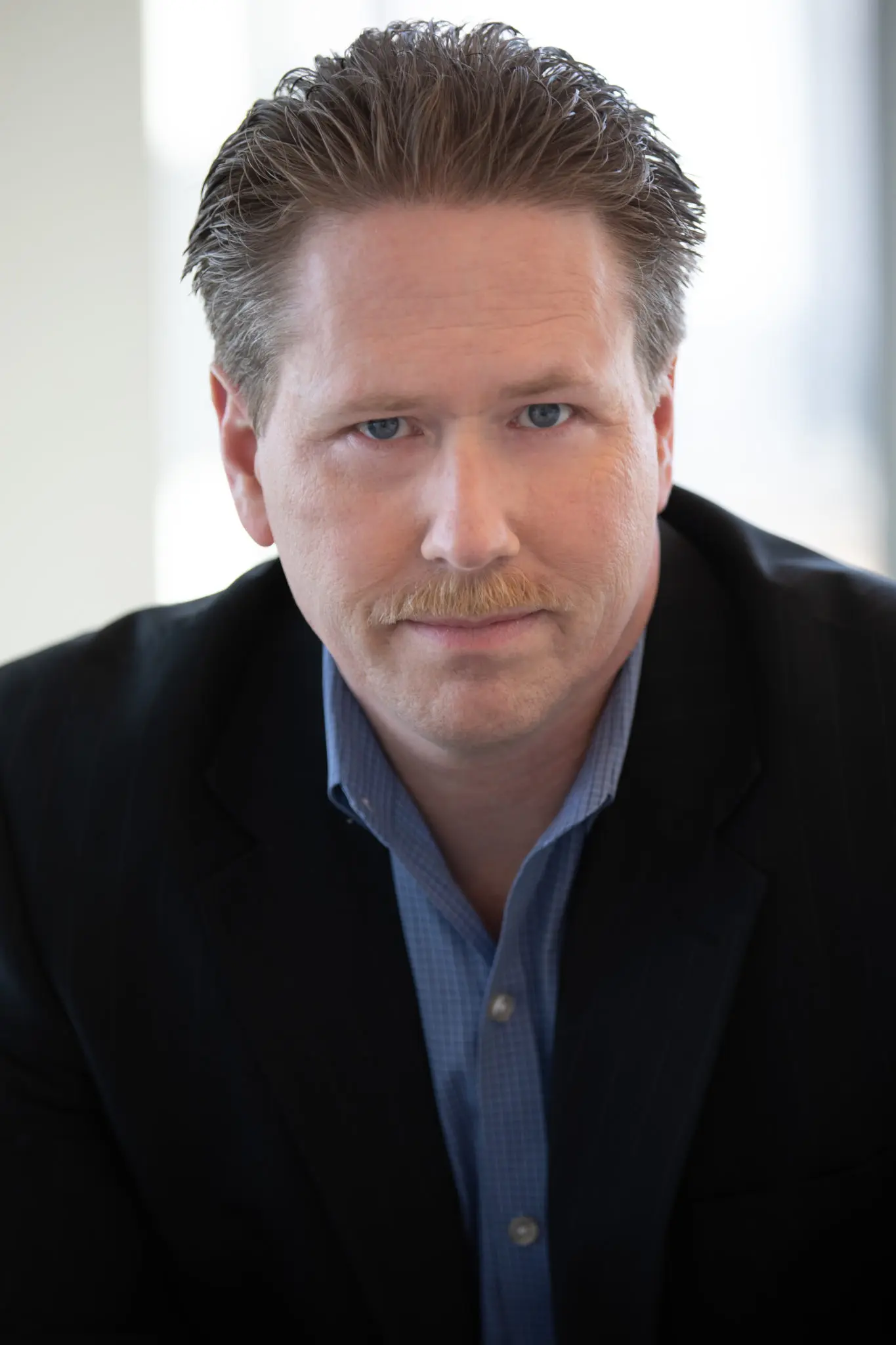 SCOTT HEPPE
Chief Accounting Officer
Scott Heppe oversees the accounting department for the property management company and is responsible for the accurate, complete, and timely production and presentation of financial statements as well as analytical procedures applied to financial information. He is a licensed CPA and has over 20 years combined experience as a tax practitioner, auditor, and accounting manager.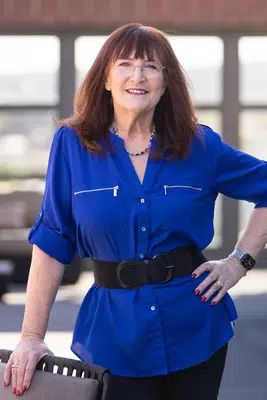 TERRY BEAUFORD
Senior Vice President and Director of Partnership Support Services
A long-time member of WC Smith's senior executive team, Terry Beauford manages partnership formation and performance. She had previously served as the company's chief financial officer.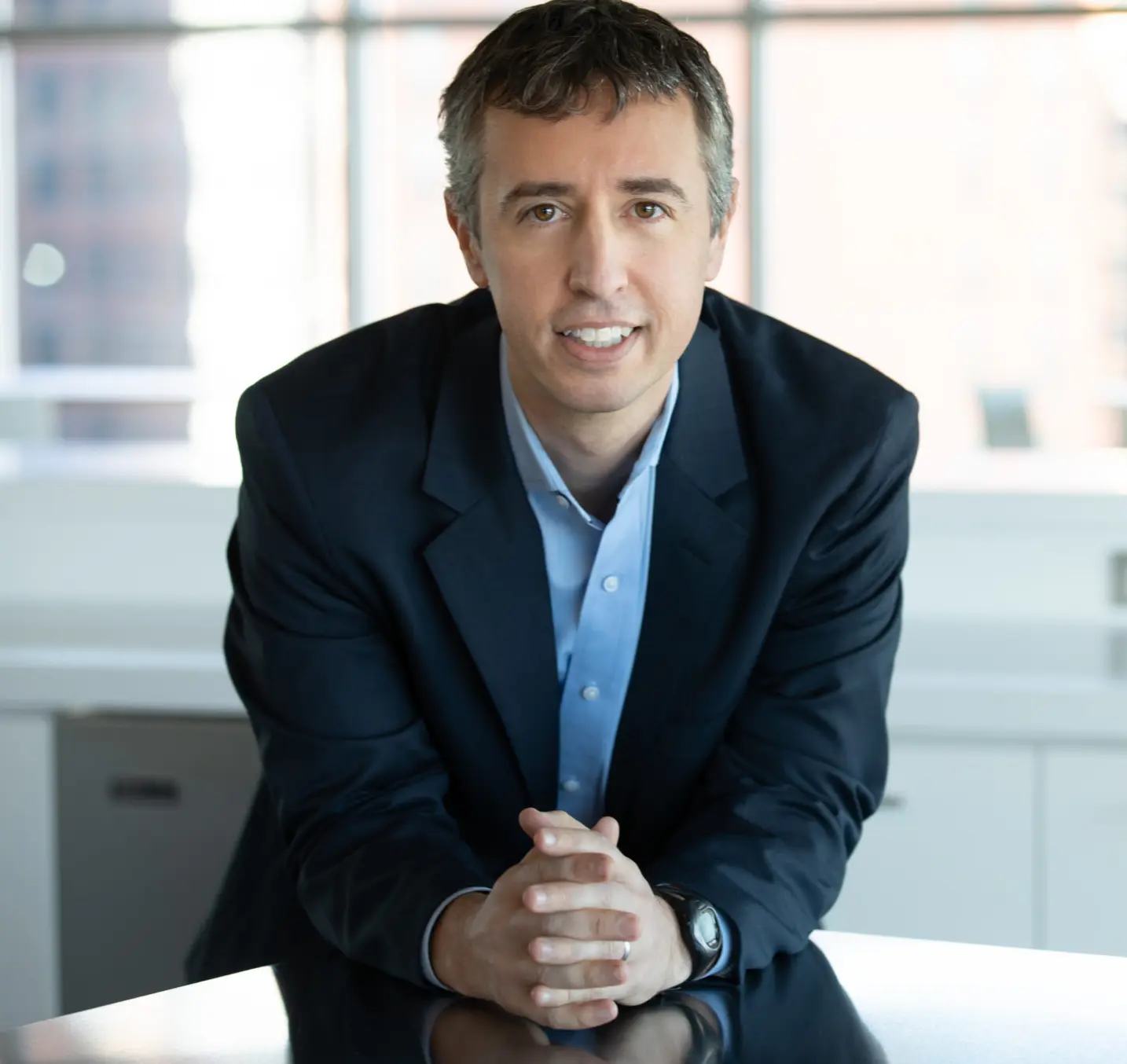 MICHAEL IANNARINO
Corporate Controller
Michael Iannarino is responsible for monitoring and reporting on the financial position and results of operations of the company and its subsidiaries as well as managing assets in accordance with financial policies and procedures.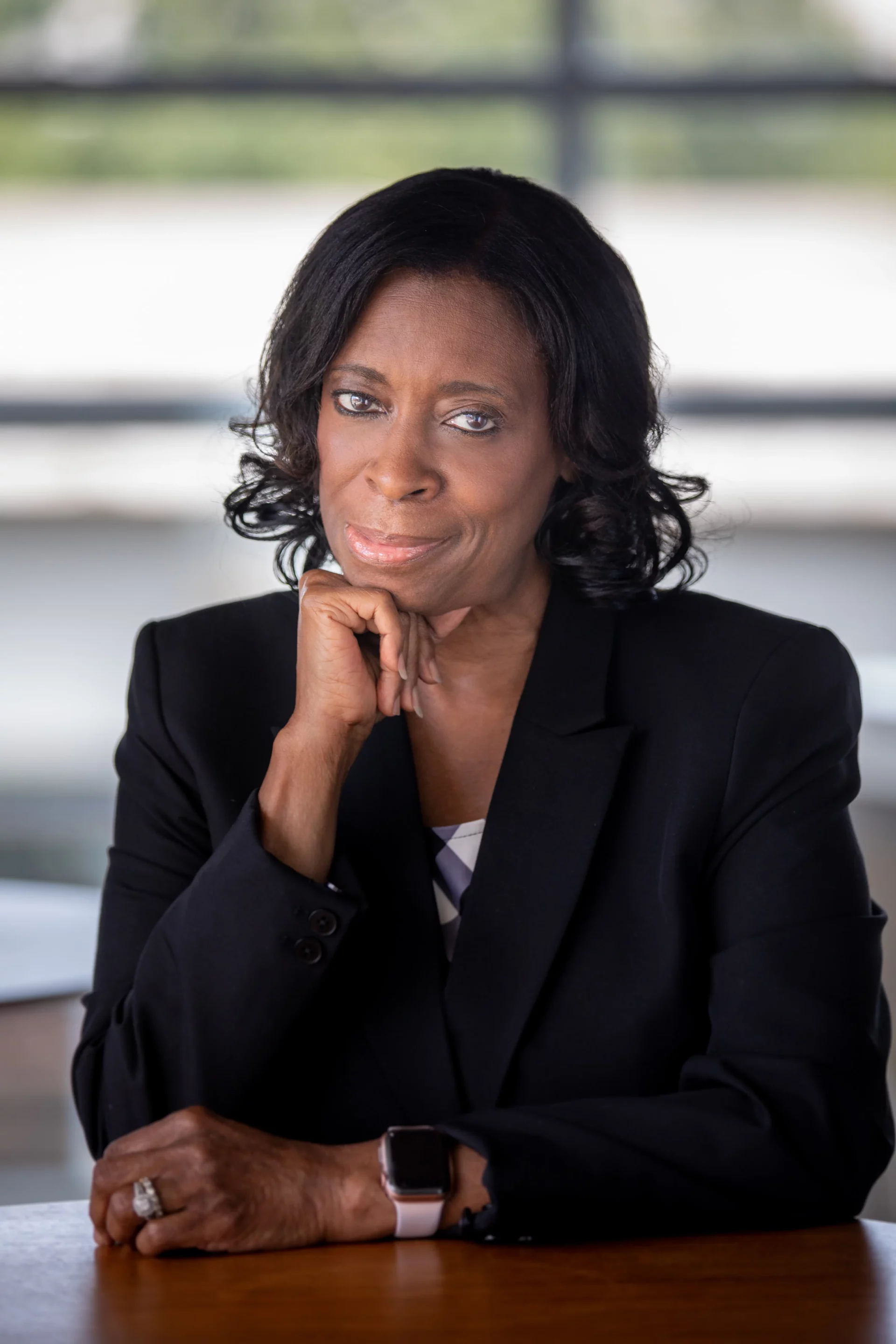 DONNA SKINNER
Accounts Payable Director
Donna Skinner oversees all Accounts Payables operations working across three different databases. She ensures that her team achieves the optimal balance between cost, efficiency, accuracy and service delivery. Donna has more than 35 years of experience in this field, which includes 20 years with WC Smith.
Property Management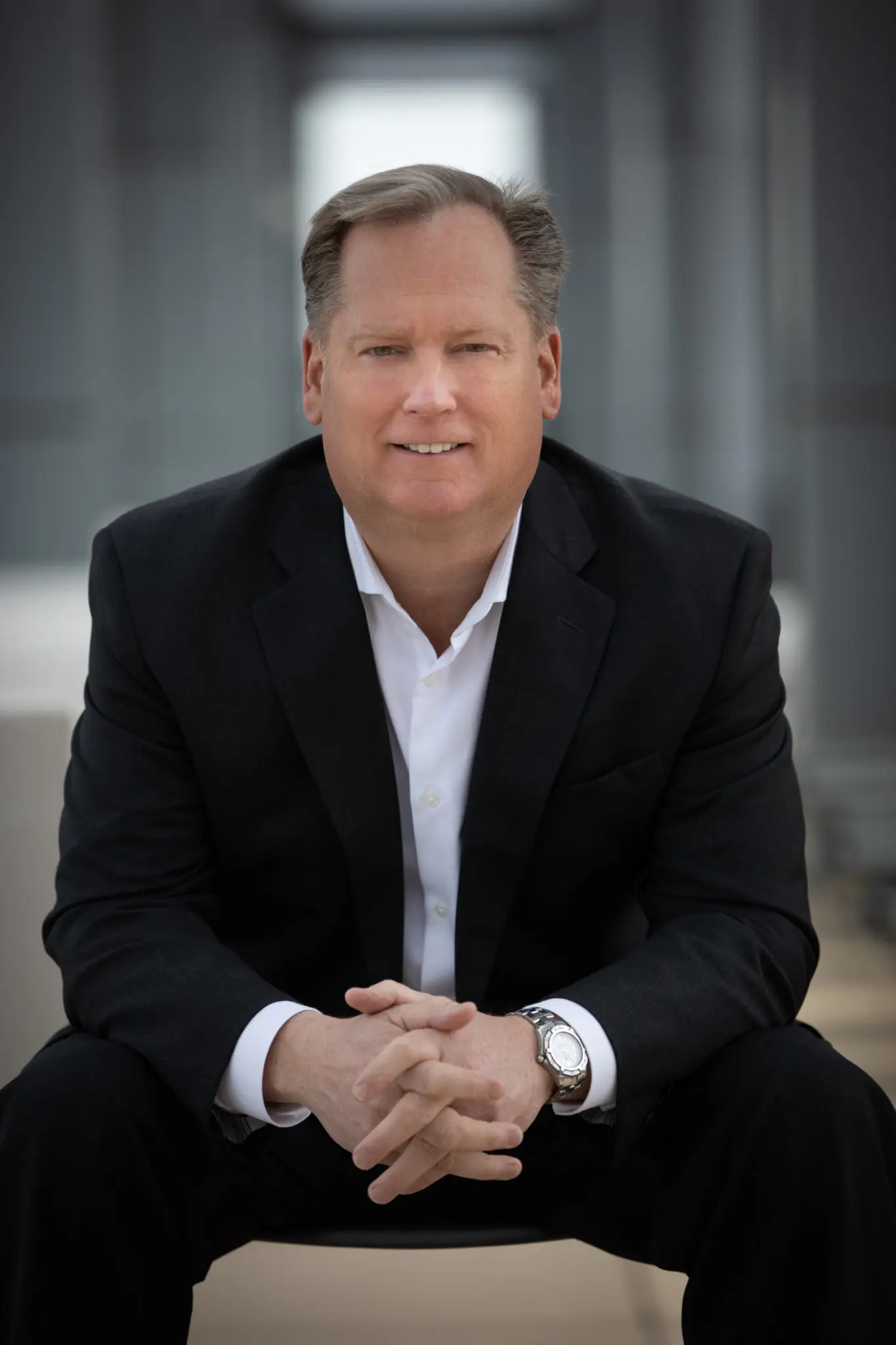 PAT MCKENZIE
Senior Vice President
Pat McKenzie oversees a team of managers whose portfolios cover more than 3,000 units primarily located in Southeast Washington. His concentration is in the redevelopment and repositioning of challenged properties.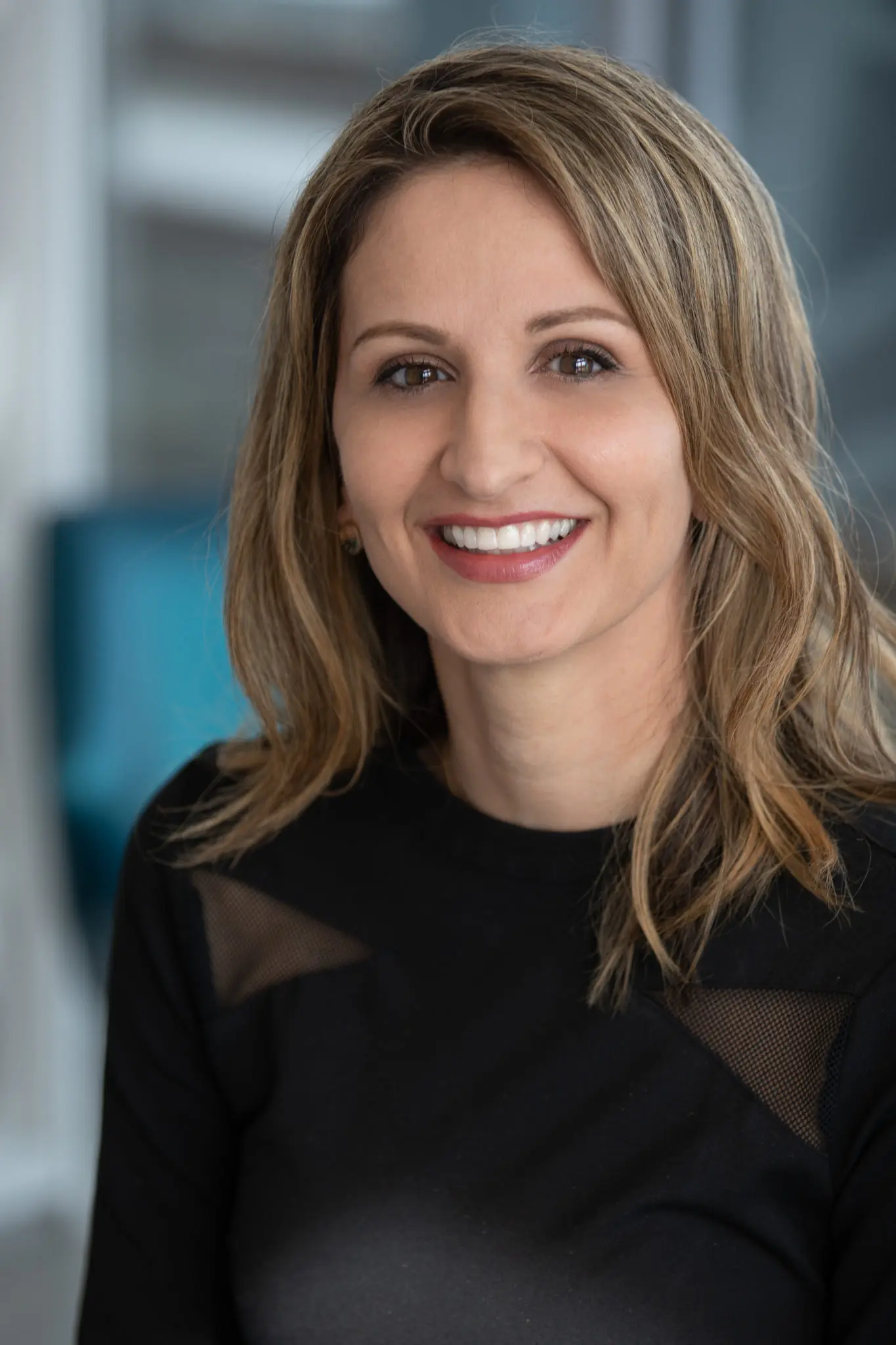 SAMANTHA BRANCHAUD
Vice President
Samantha Branchaud is the asset manager for 2M, 2800 Woodley, 2701 Connecticut, The Collective and Avec. She has over 19 years of property management experience, managing a wide range of property types and asset classes.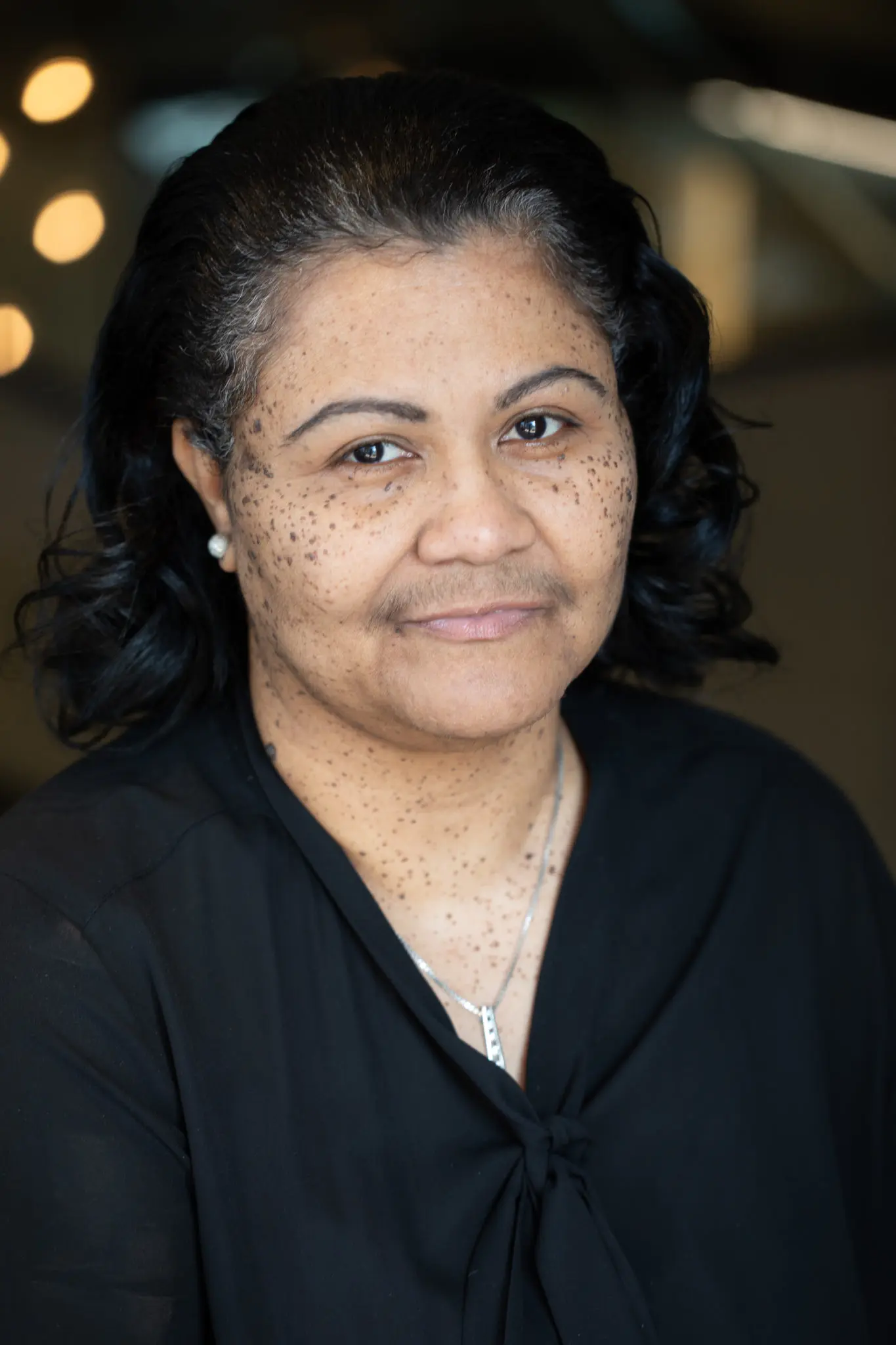 GLENDA WALKER
Senior Vice President of Leasing Operations
Glenda Walker leads the corporate leasing department, providing support to all the apartment communities and condominium developments in the WC Smith portfolio. She provides the vital link between leasing operations and accounting as well as corporate management of all A/R functions and software support.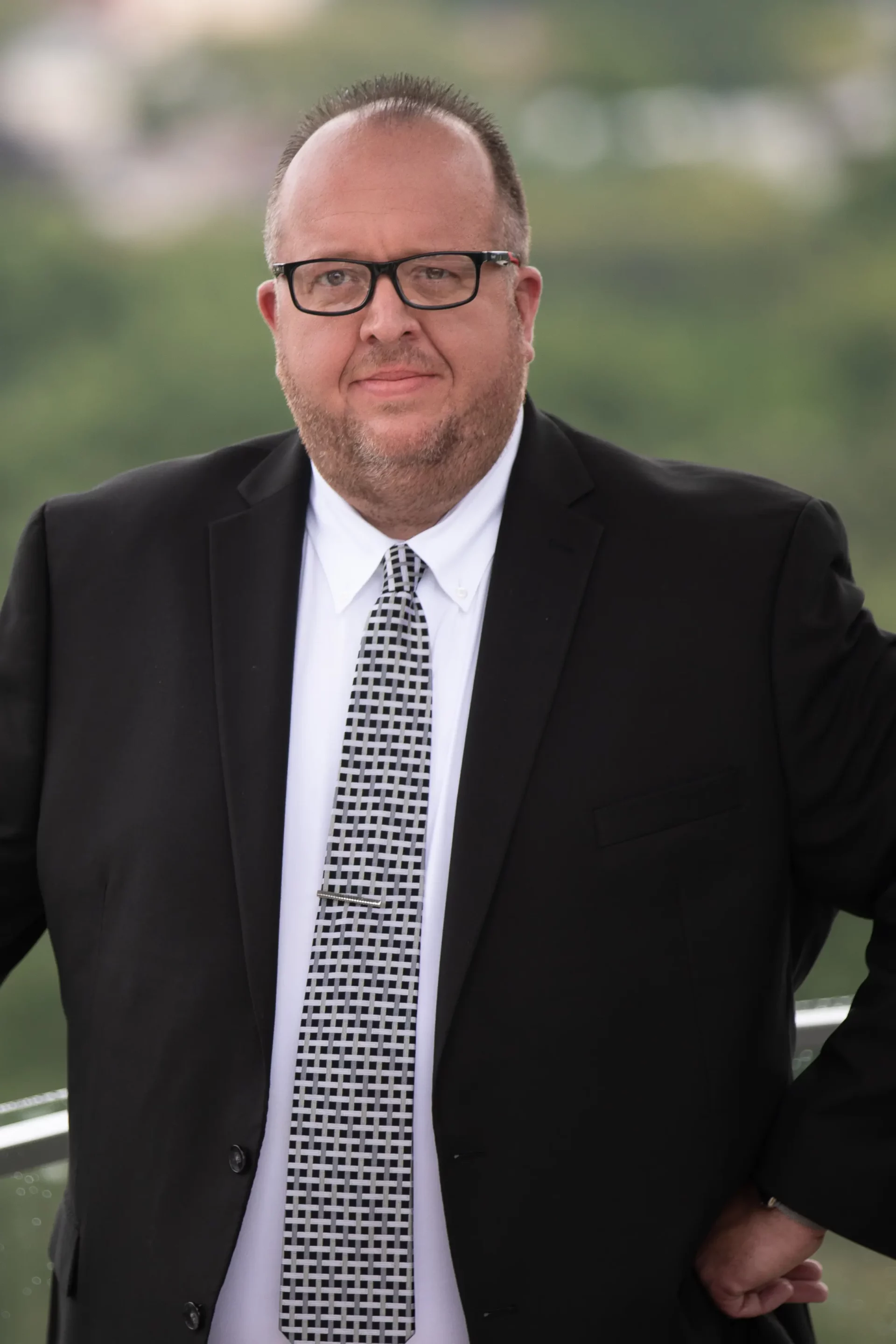 JUSTIN CORN
Senior Commercial Property Manager
Justin Corn heads all commercial management within WC Smith. His portfolio includes Federal Gateway, 250 M Street, Canal Park and management relations with the retail tenants at the Shops at Park Village and Whole Foods Market. Justin joined the company after spending six years with the Harbor Group Management Company.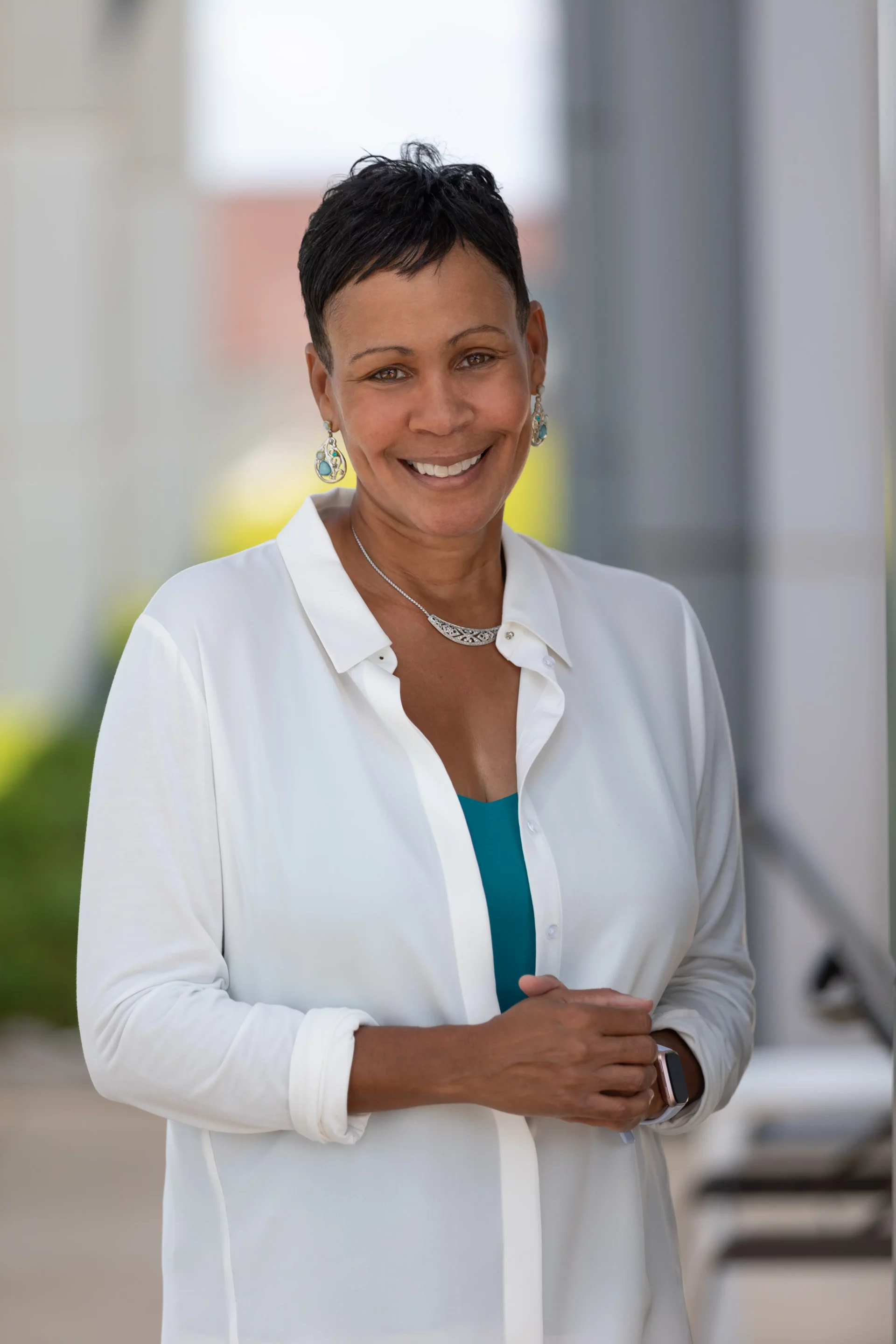 JANINE MONROE
Tax Credit Compliance Director
Janine Monroe has lead WC Smith's Tax Credit Compliance Division since 2002, having joined the company in 1987. She is responsible for a portfolio of more than 2,800 affordable housing units, spanning programs including Project Based Section 8, LIHTC, HTPF, Bond financing, Public Housing (50058), and HOME. Her certifications include TCS, COS, IZ, and ADU Specialist.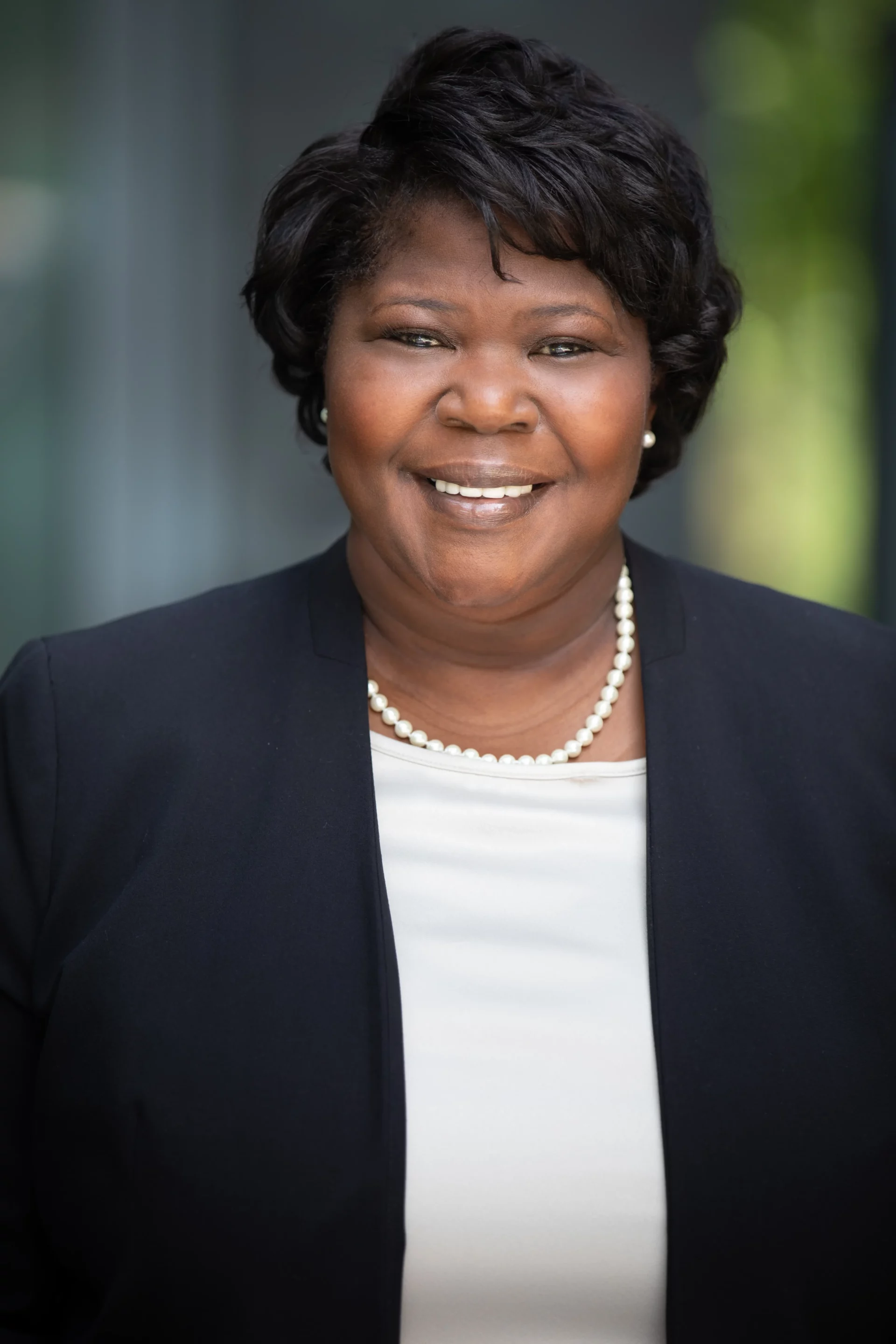 NICOLLE DAVIS-NIANG
Vice President
Nicolle Davis-Niang is the asset manager for Washington View, Fairway Park and Jetu. She has over 30 years of experience in the property management field. Nicolle has been involved in the acquisition, renovation, new construction lease-up and management of over 3,500 apartment units in Washington Metropolitan Area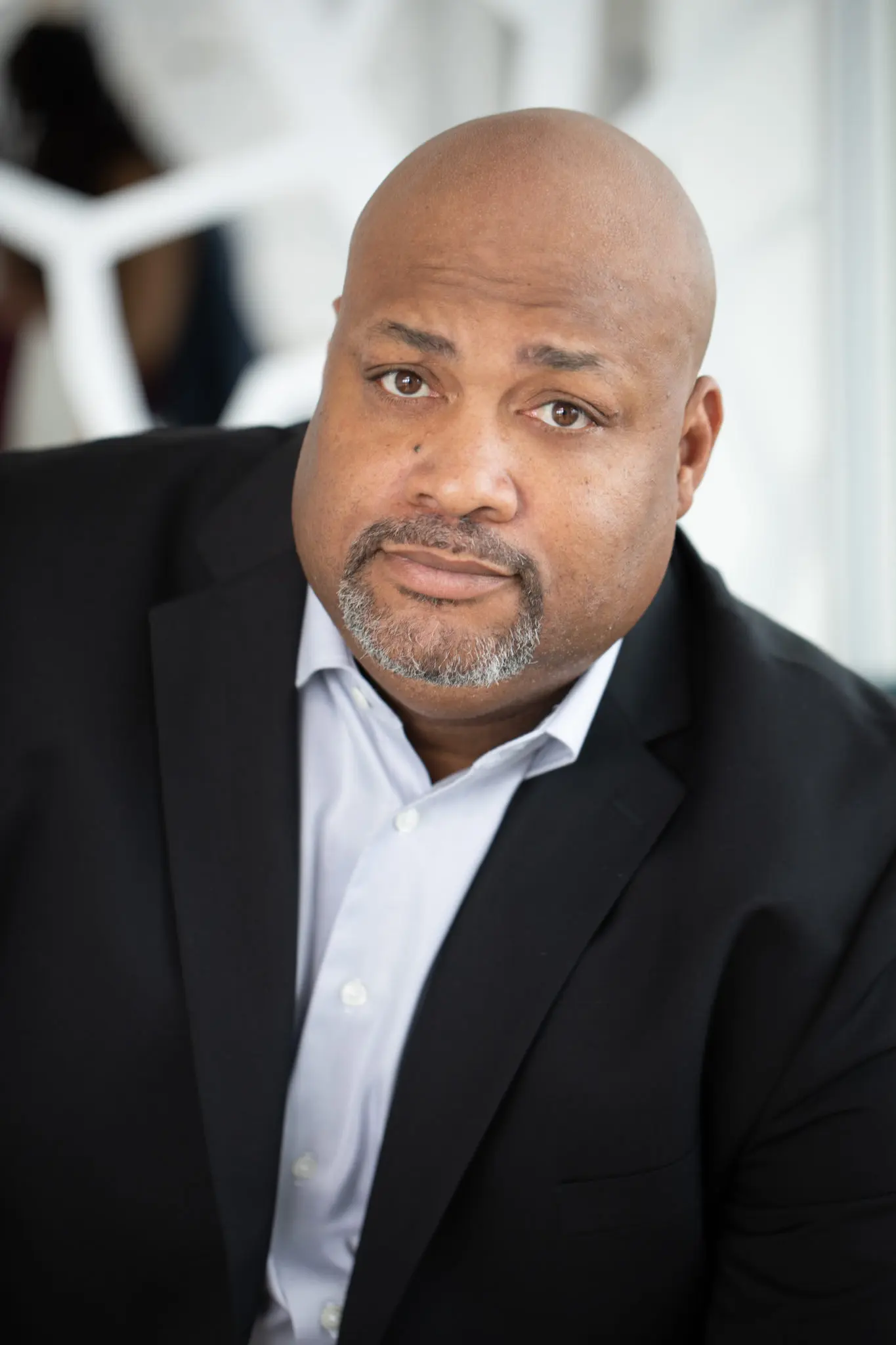 GEORGE POLLARD
Vice President
George Pollard is the asset manager for a portfolio of 1,522 units located in Southeast Washington. He is a specialist in the management of affordable housing and a leader in the company's community outreach.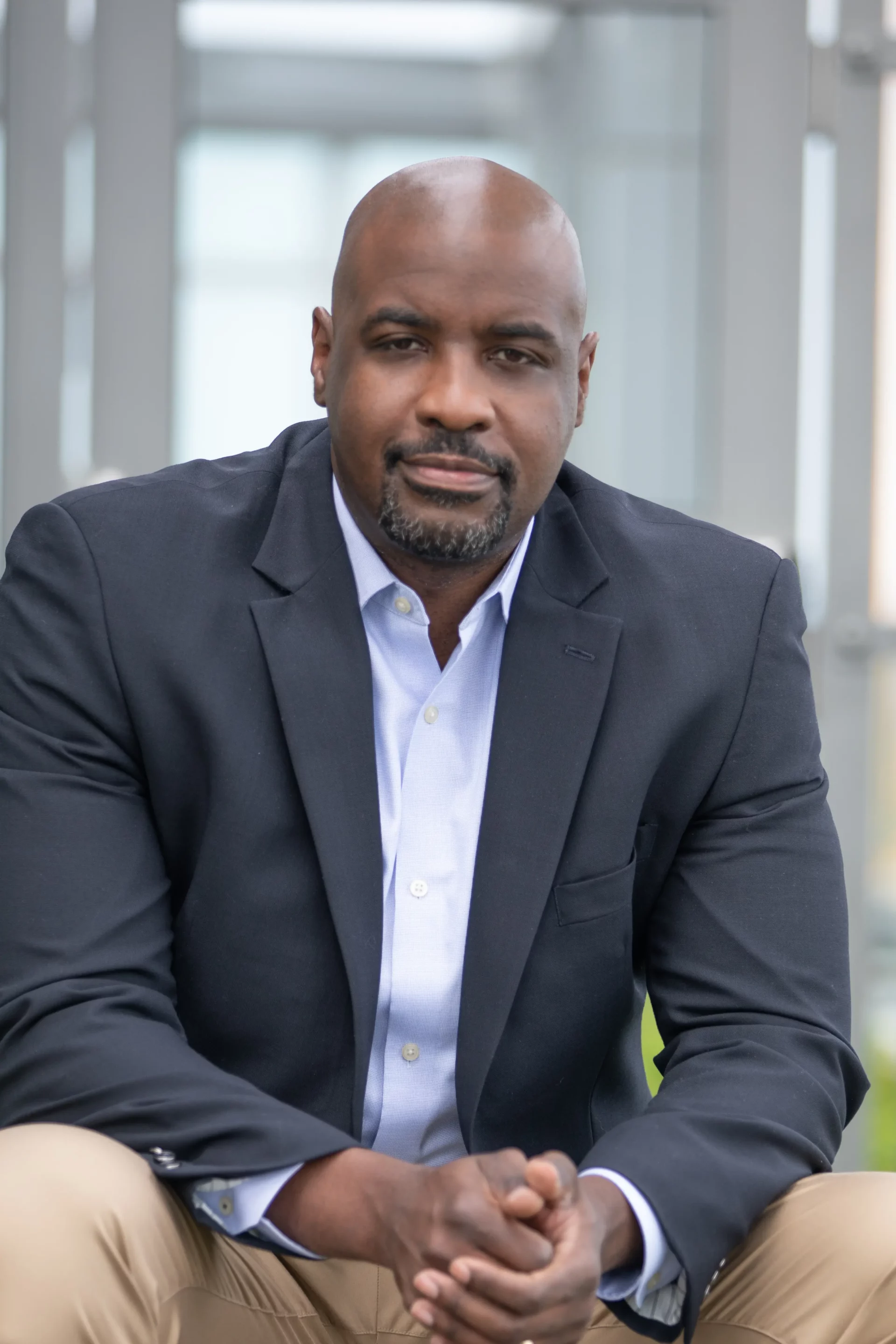 ADRIAN GROSS
Assistant Vice President
Adrian Gross, RPA, is an Assistant Vice President with more than 11 years' commercial real estate experience. Adrian manages a portfolio of rent-control properties. He also has a concentration in environmental issues, and has served on several advisory committees to DC Mayor Muriel Bowser. He earned a BA from Coastal Carolina University and an MS from the University of Ulster in Northern Ireland.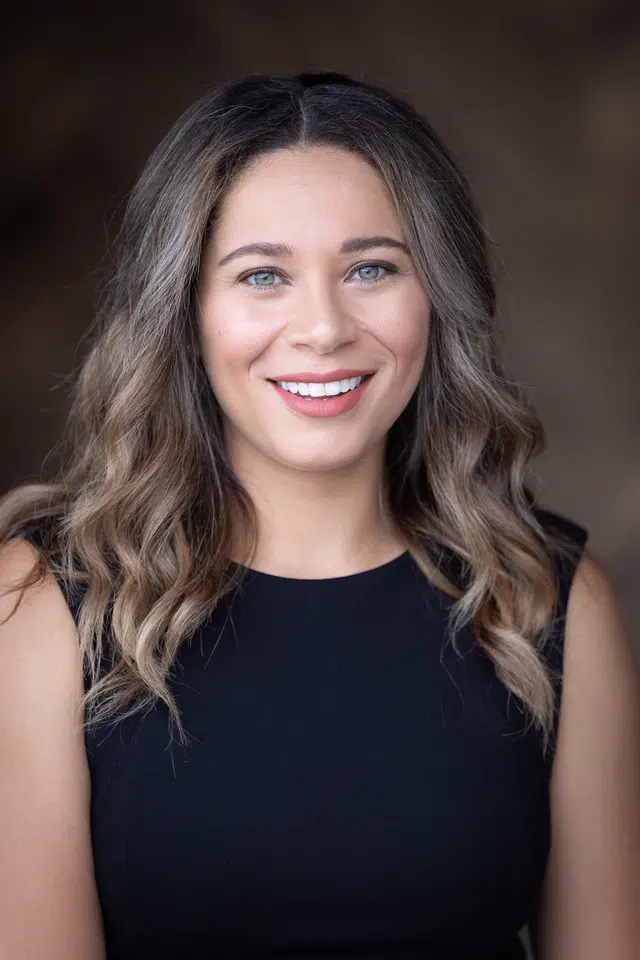 KAITLYN TUMMINELLO
Assistant Vice President
Kaitlyn Tumminello is an accomplished Asset Manager with expertise in rent control portfolios and Class A properties such as Avec on H. With over 11 years of property management experience across diverse asset classes, she brings valuable insights to our team. Kaitlyn earned her BA from George Mason University and currently holds key leadership positions, serving as NAA Region 1 Delegate, NAA Operations Committee-Mental Health Subcommittee member, and AOBA's Emerging Leaders Council (ELC) contributor.​
Marketing & Communications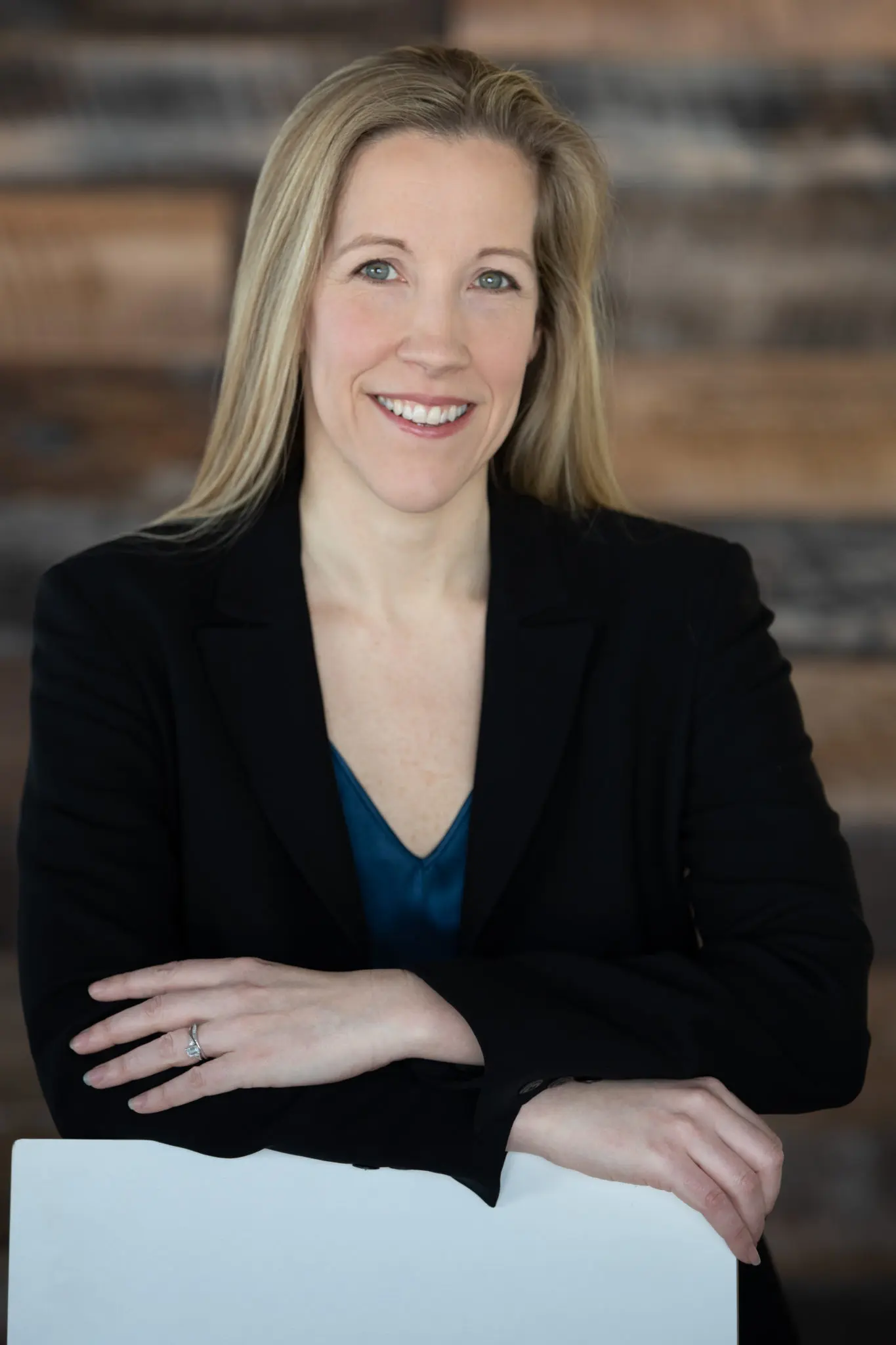 HOLLI BECKMAN
Chief Marketing Officer
Holli Beckman leads the WC Smith marketing division. She blends new technologies with property management strategy to maximize traffic and produce outstanding results. Her efforts are documented in The Best Real Estate Advice Ever podcast and Jay Baer's best-selling book, Youtility for Real Estate.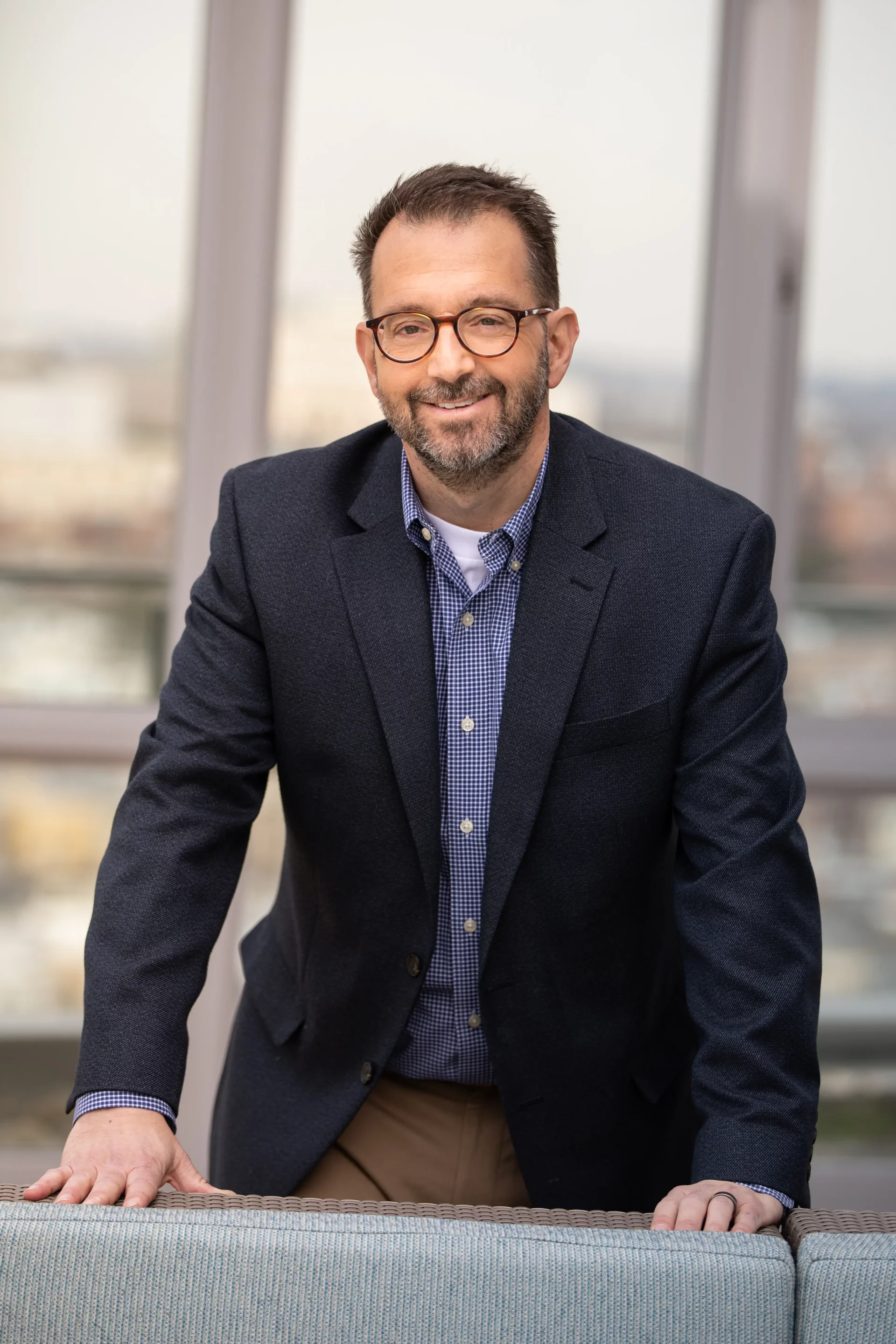 DON MONTUORI
Vice President of Public Relations & Corporate Initiatives
Don Montuori manages public relations and corporate initiatives for WC Smith. He has more than 30 years of professional communications experience, and has been actively involved in founding and leading youth sports, school and community organizations in Washington, DC.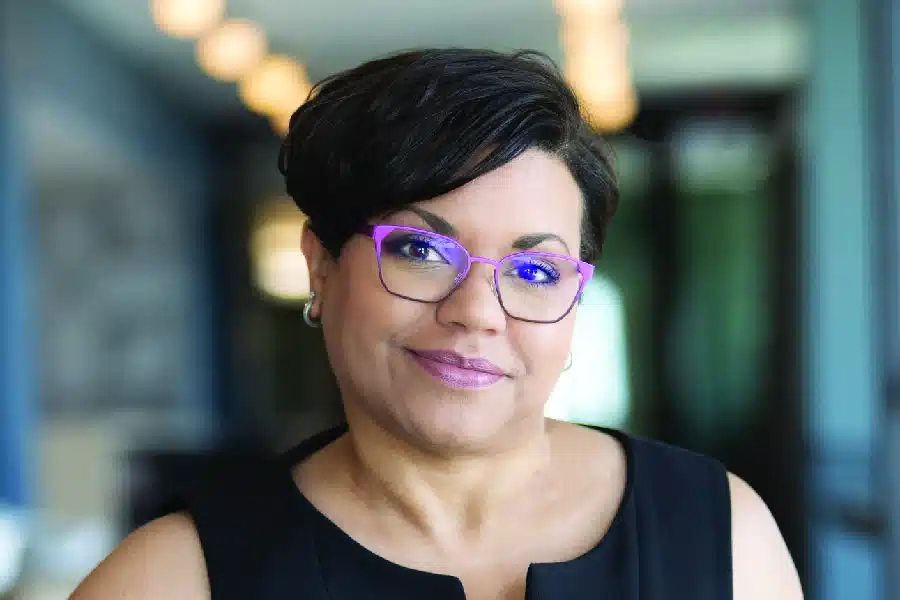 HEATHER LUTER
Director of Marketing
Heather Luter directs WC Smith's overall marketing and branding efforts. She manages our digital ad campaigns, oversees the corporate and property websites, and manages site map and floor plan projects for new and stabilized communities, among other responsibilties. A 10-year marketing veteran who has worked with firms in Dallas and Virginia, Heather is a University of Florida graduate and received two Alumni Association "Clubbie" awards for her volunteer efforts as President of the Dallas / Ft. Worth Gator Alumni Association.
Human Resources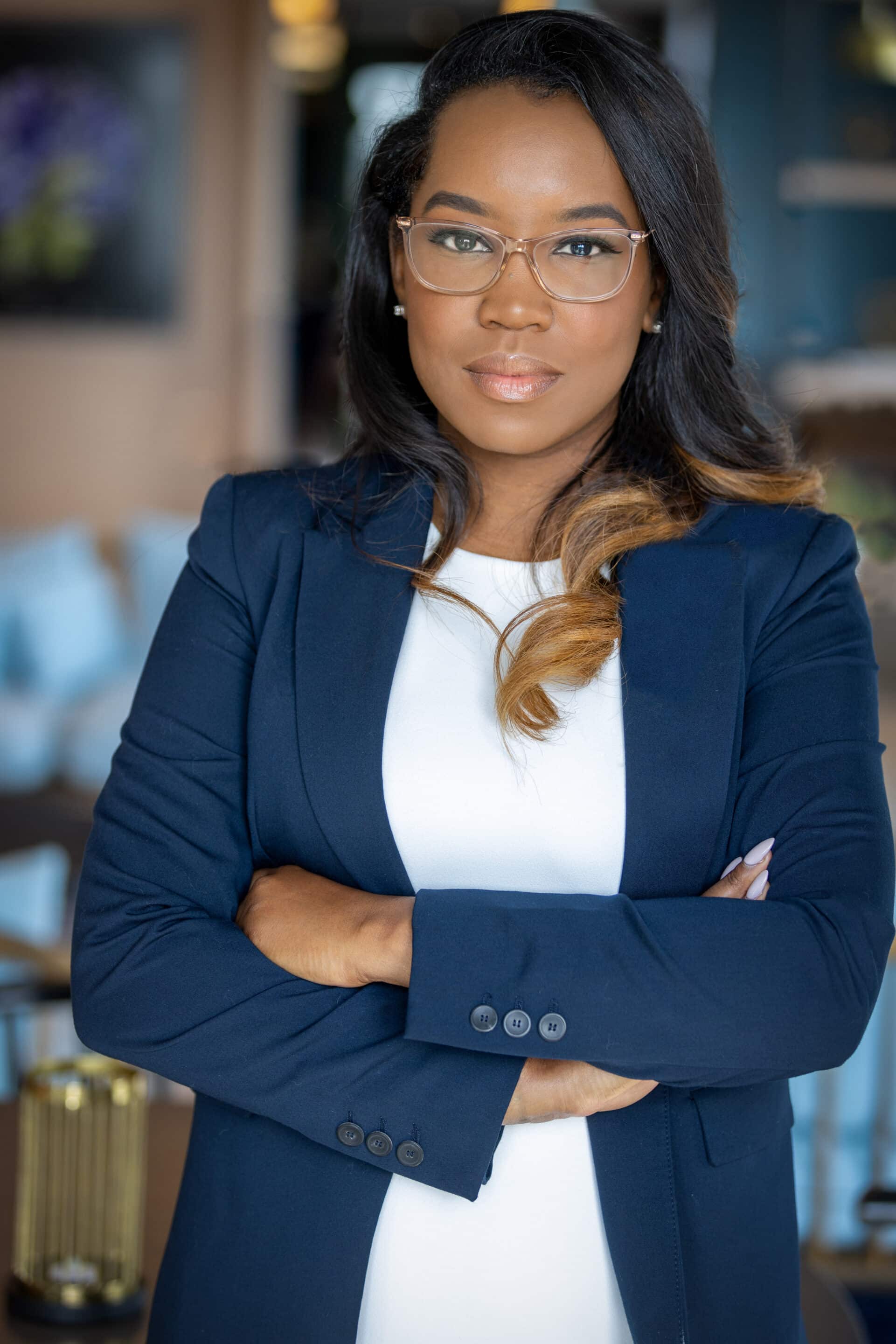 STEPHANIE COLVIN
Vice President of Human Resources
Stephanie Colvin leads the WC Smith People department, overseeing human resource operations across the WC Smith enterprise. Her team supports WC Smith, its subsidiaries, and affiliates, managing a range of services including but not limited to payroll, health and wellness, training, talent, and employee relations. Stephanie believes in humanizing the employee experience and partnering HR practices with business objectives.   
Mortgage Service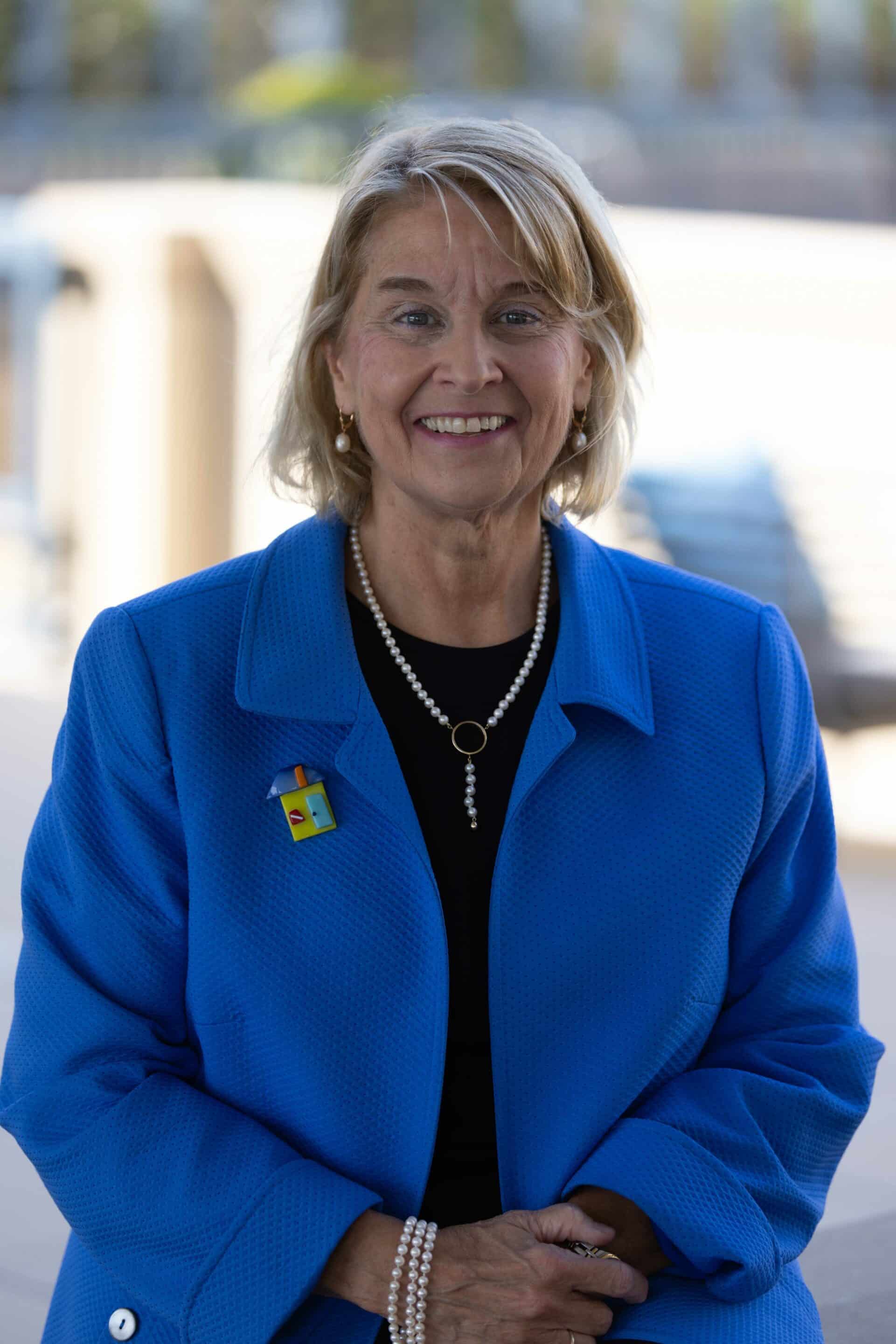 CLARE MCCABE
Senior Vice President
Clare McCabe has over 38 years of experience with multifamily financing, over 23 of those years with WC Smith. Under her tenure, WCS Mortgage has arranged financing for over 150 properties including over 8,500 units of multifamily housing, two hotels, over 400,000 square feet of commercial property space, a child development daycare center and THEARC West.
Acquisitions & Dispositions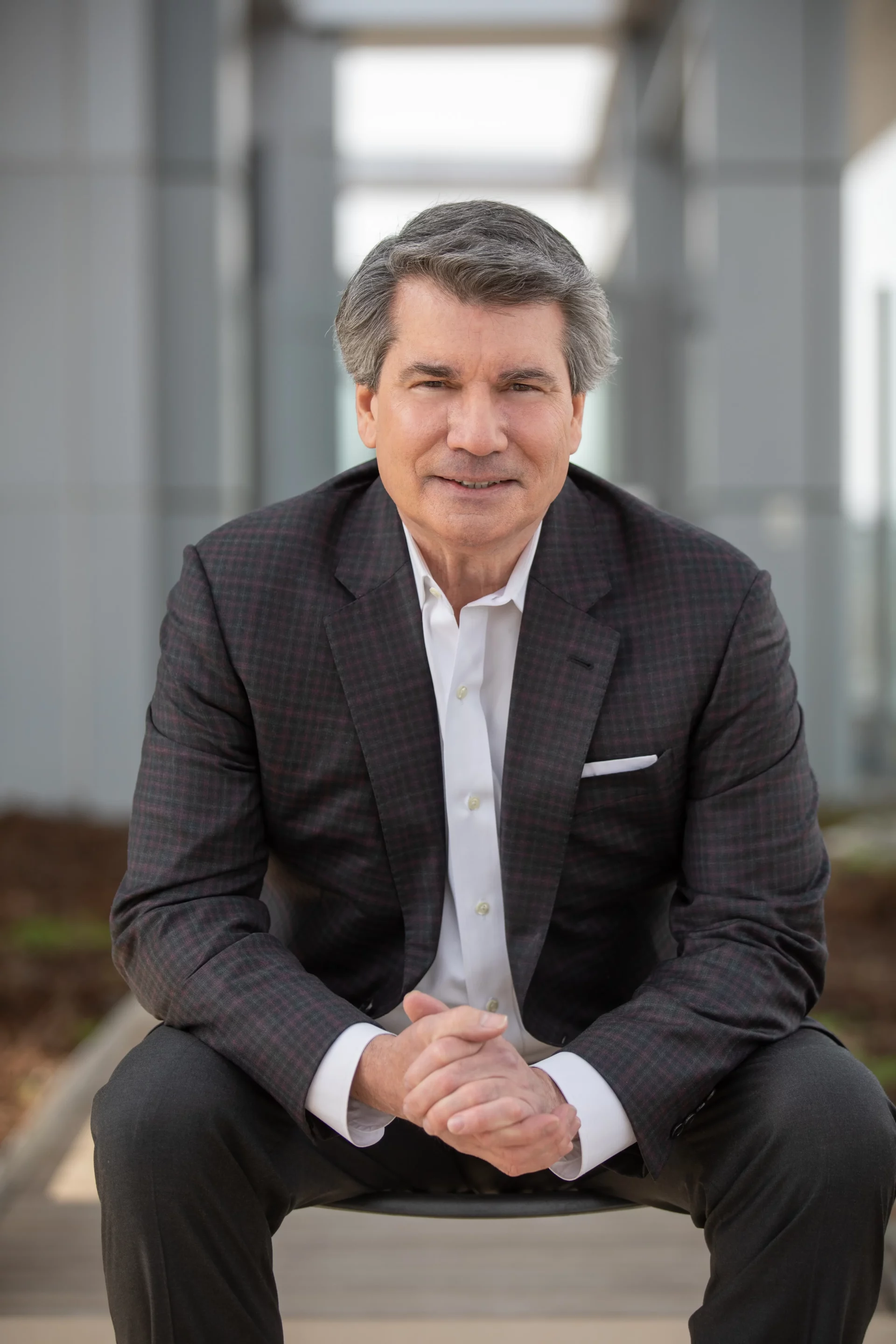 ED WOLYNEC
Chief Investment Officer
Ed Wolynec oversees the acquisition and disposition of WC Smith properties as well as leasing for commercial tenants. He has over 30 years of experience at the company.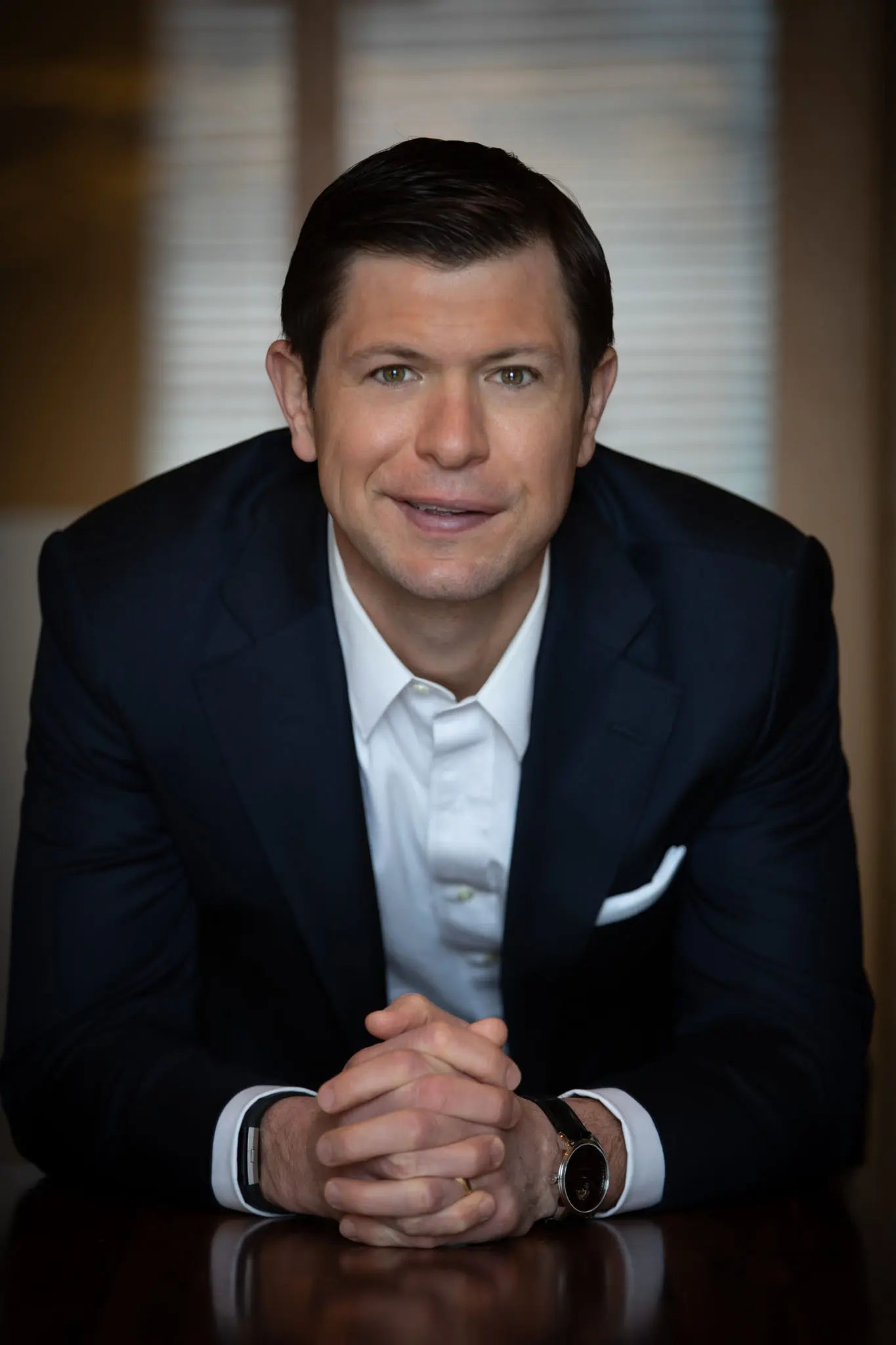 MATT RITZ
Senior Vice President of Business Development
Matt Ritz is the Senior Vice President of Business Development at WC Smith, responsible for finding new development opportunities, joint ventures, and overall business for the company.
A Washington, DC, resident, Matt holds a bachelor's degree in Political Science from Gettysburg College and a Master's of Real Estate Development from the University of Maryland. He currently serves on the DC Building Industry Association's (DCBIA) Board as a Director, the DCBIA Public Policy & Regulation Committee and the St. John's College High School Alumni Council.
In 2018 he received the first DCBIA Young Leader Achievement Award.
Information Technology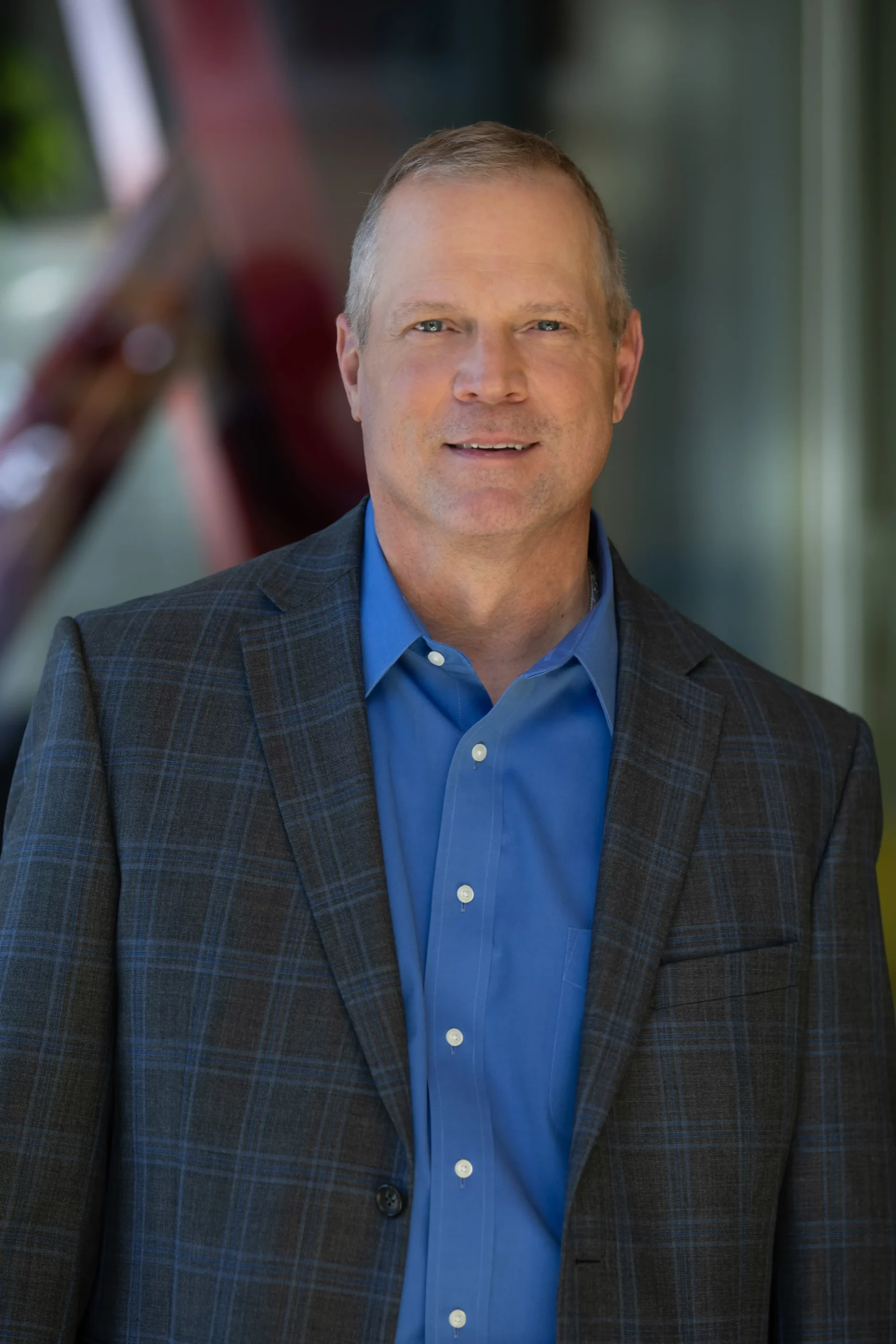 RUSS KUYAWA
Chief Information Officer
Russ Kuyawa oversees all IT operations for the corporate office, property sites and WCS Construction, ensuring that WC Smith staff are using technologies efficiently, profitably and securely. He has successfully led several company-wide hardware and software upgrades.
Legal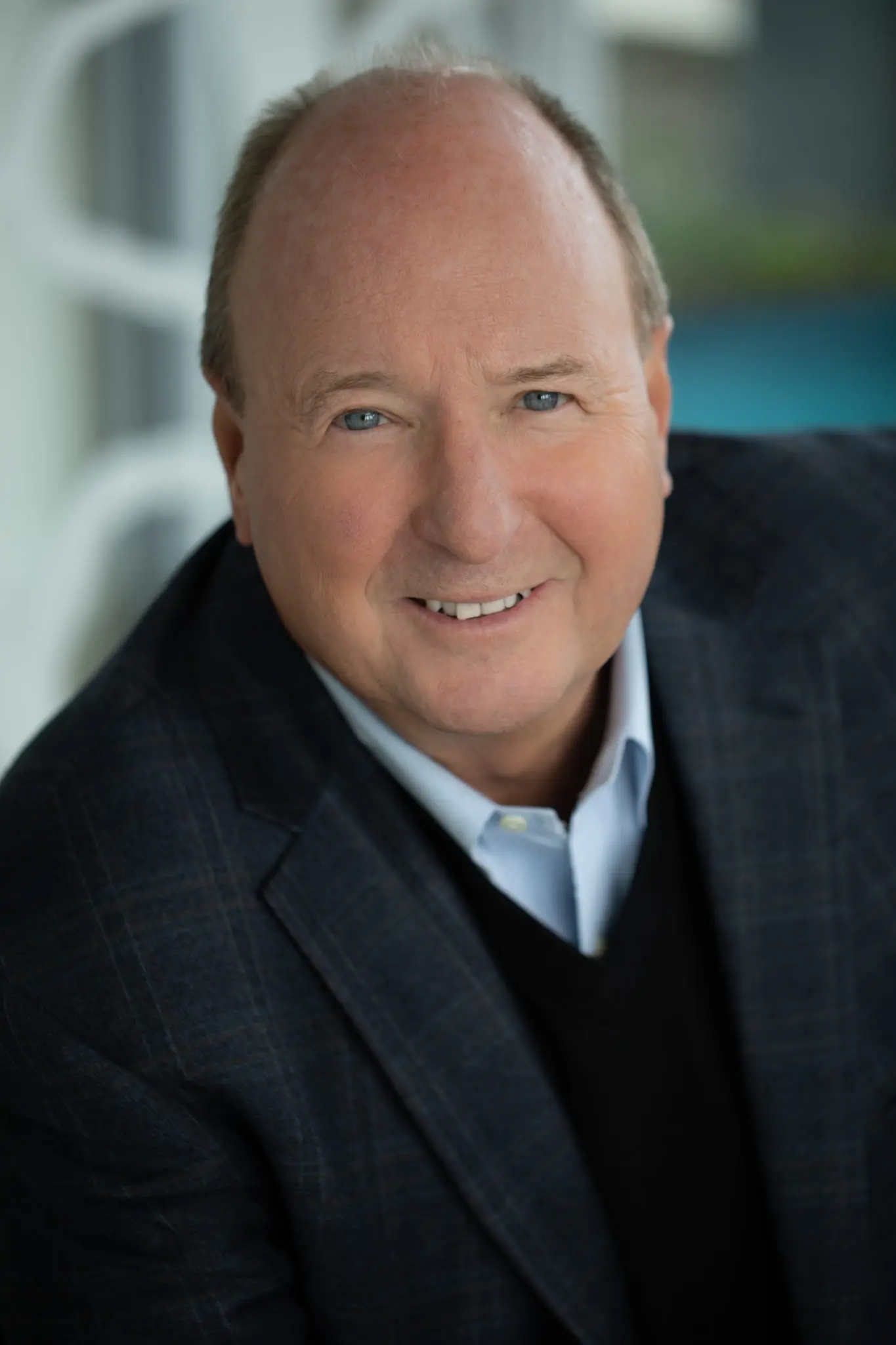 JEFF CAPRON
General Counsel
Jeff Capron handles legal issues for WC Smith. Both a CPA and an attorney, he comes to WC Smith following a career at Aronson LLC that included serving for 7 years as Aronson's Managing Partner.