Living On U Street
Discover the rich history and vibrant culture of U Street, a Northwest DC neighborhood that was once home to legendary figures like Duke Ellington and Langston Hughes. Today, U Street boasts a diverse culinary scene, with iconic spots like Ben's Chili Bowl. And when the sun goes down, U Street comes alive with music, as the neighborhood remains the epicenter of Washington's music scene. The U Street Corridor is also a great place to call home, with Victorian-era row houses and apartments available for rent. Find your perfect U Street residence with WC Smith and experience all that this amazing neighborhood has to offer!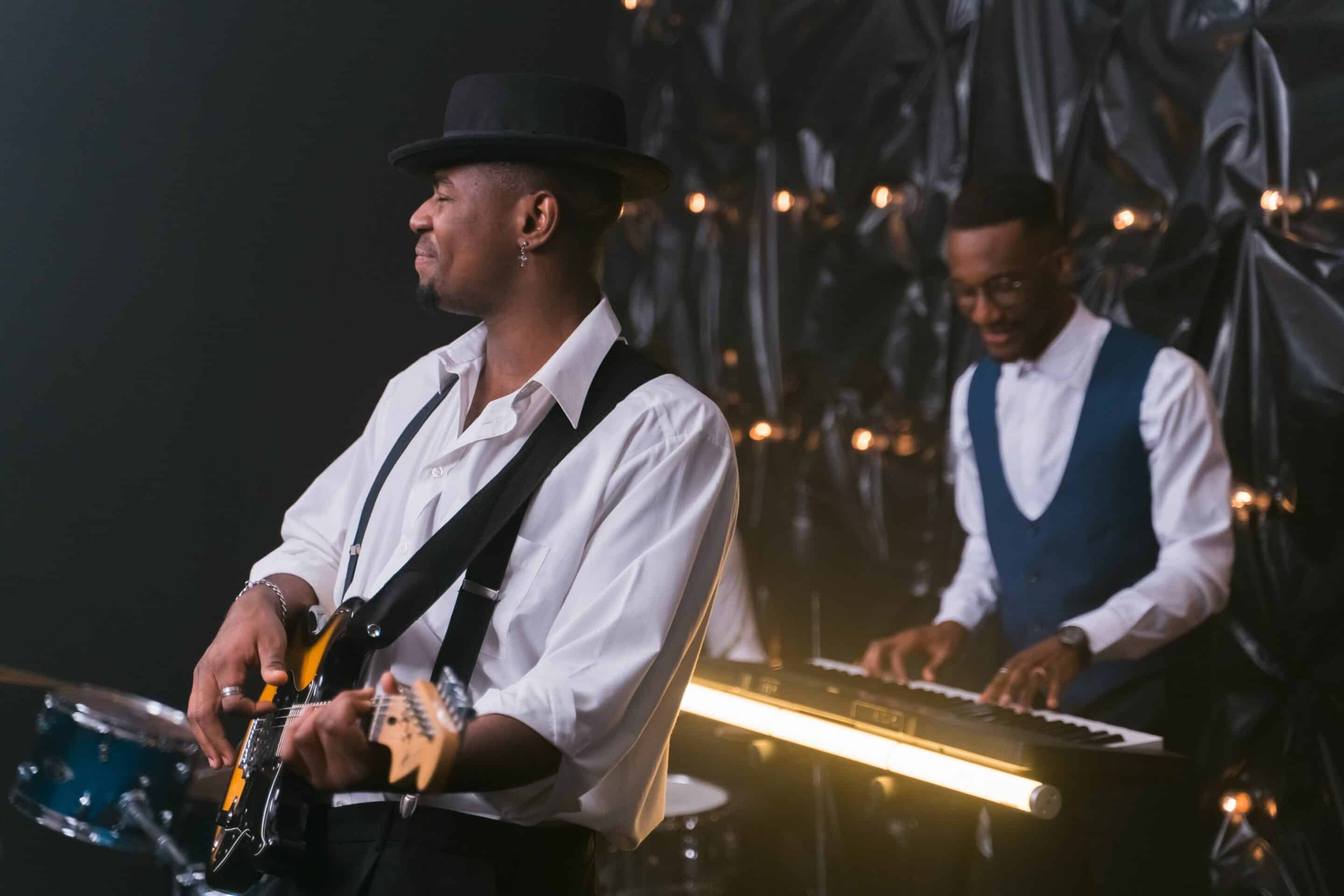 Catch a Concert Anytime
Immerse yourself in the vibrant cultural scene of U Street, a historically significant neighborhood in Washington, DC that boasts a rich musical and artistic heritage. Indulge in unforgettable live performances at renowned venues such as The Lincoln Theatre, Howard Theatre, and the Black Cat. With easy access to the U Street Corridor, thanks to the Green and Yellow Metro lines, exploring this dynamic neighborhood is a breeze. Discover the soulful rhythms, artistic expressions, and captivating experiences that make U Street a cultural hub in the heart of the city.
Explore the Area
Dinner Before the Show
A trip to U Street would not be complete without a visit to the iconic Ben's Chili Bowl, a true DC original. Ben's Chili Bowl opened in 1958 and has been serving up the famous half-smoke and delicious chili dogs that have captured the hearts and palates of locals and visitors alike for decades. The enduring popularity of Ben's Chili Bowl has made it a must-visit destination for anyone wanting an authentic taste of the city. For a more elevated experience, venture to Ben's Next Door, where you can enjoy a sophisticated setting with a restaurant and bar setup that complements the classic flavors of its predecessor.
In addition, the original Busboys and Poets location offers a welcoming coffee shop experience that goes beyond serving delicious food and drinks. It serves as an eclectic hub for local artists and captivating poetry slams. This beloved establishment brings together Washingtonians who gather to share a meal, engage in thoughtful conversations about books, and immerse themselves in the enriching world of arts and culture.
View Communities
Getting Around
Metro Station:
U Street / African-American Civil War Memorial / Cardozo | Green Line
Shaw-Howard University Station | Green Line
Bus Routes:
52, 54, 59: 14th Street
90, 92: U street – Garfield
96: East Capitol Street – Cardozo
63: Takoma – Petworth
64: Fort Totten – Federal Triangle
WP – AM: DC Circulator McPherson Square Metro
Main Thoroughfares:
U Street, NW
Georgia Avenue, NW
Rhode Island Avenue, NW
By Metro
Reagan National Airport

32 minutes

Union Station

21 minutes

Capital One Arena

10 minutes

The Capitol

26 minutes

Logan Circle

11 minutes
By Car
Reagan National Airport

20 minutes

Union Station

16 minutes

Capital One Arena

12 minutes

The Capitol

18 minutes

Logan Circle

4 minutes
Now's The Time
Find Your U Street Home