Living In Shipley Terrace
Shipley Terrace Washington DC exudes a sense of calm, inviting residents to savor the harmony between city life and the great outdoors. The neighborhood boasts many parks and nature trails, each offering a unique escape into natural splendor. Discover the beauty of Oxon Run Park, where lush greenery and winding trails create an idyllic setting for leisurely strolls or invigorating runs. For community engagement and recreation, the Hillcrest Heights community center provides a welcoming space to connect with neighbors and participate in various activities.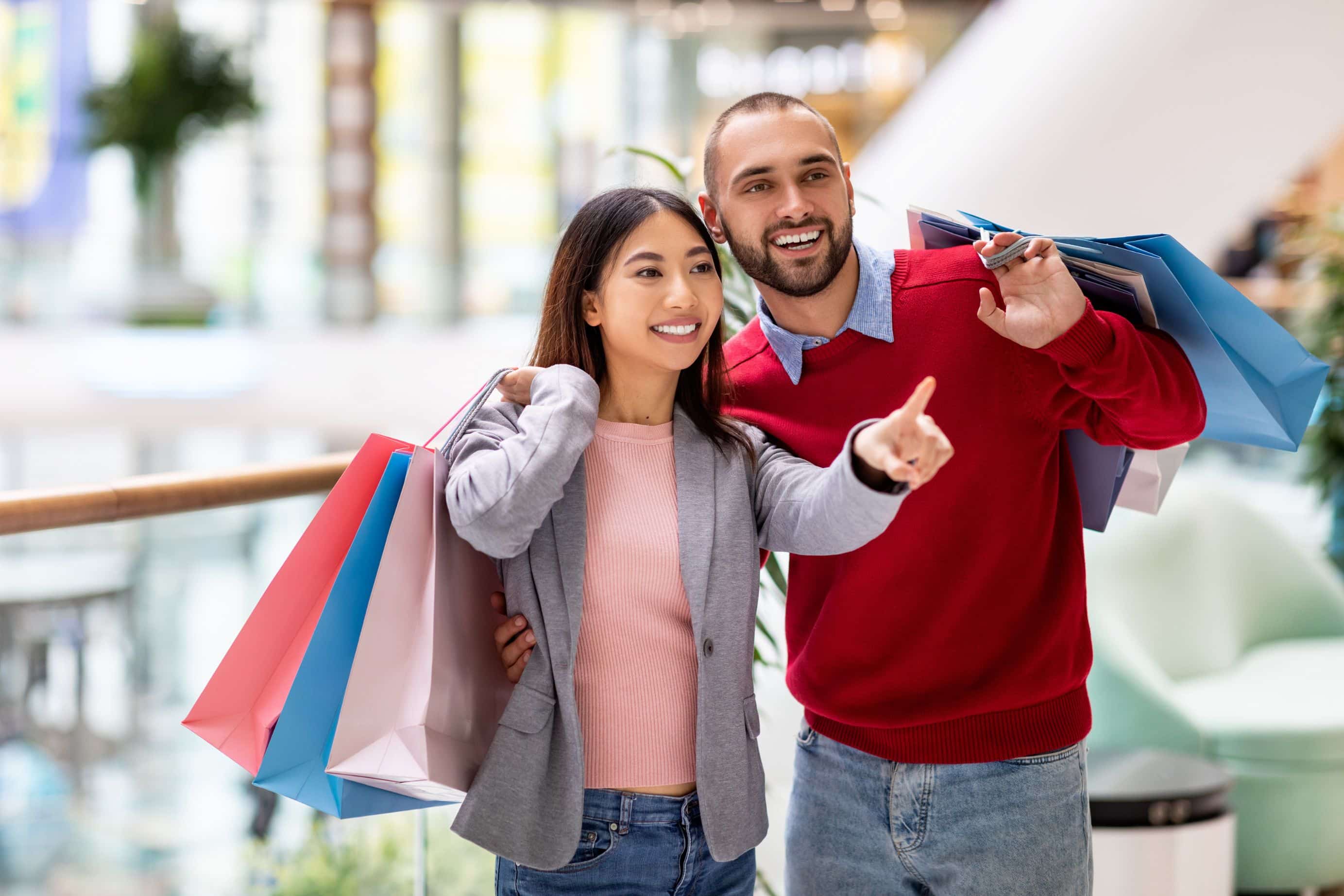 Gateway to Nearby Attractions
Shipley Terrace's central location to Pennsylvania Ave provides easy access to nearby attractions like National Harbor for a day of shopping and dining, while the revitalized Entertainment & Sports arena and community centers like THEARC and CHACC in Congress Heights offer plenty of local options for entertainment and recreation.
Explore the Area
Get Active
Experience an active lifestyle in the Shipley Terrace neighborhood with easy access to local parks, hiking trails, pools and recreation centers where you can have a picnic, enjoy a barbecue, go for a run, or just take in the view and fresh air.
View Communities
Getting Around
Metro Station:
Southern Avenue | Green Line
Congress Heights | Green Line
Bus Routes:
32: Pennsylvania Avenue
W1: Shipley Terrace – Fort Drum
W2, W3: United Medical Center – Anacostia Lane
Main Thoroughfares:
Suitland Pkwy
Alabama Avenue, SE
By Metro
Ronald Reagan Airport

62 minutes

Union Station

38 minutes

Capital One Arena

33 minutes

The Capitol

34 minutes

THEARC: Town Hall Education Arts Recreation Campus

5 minutes
By Car
Ronald Reagan Airport

20 minutes

Union Station

20 minutes

Capital One Arena

18 minutes

The Capitol

18 minutes

THEARC: Town Hall Education Arts Recreation Campus

3 minutes
Find Your New Home In
Shipley Terrace