Living in Petworth
Petworth not only boasts the esteemed President Lincoln's Cottage but also hosts a plethora of vibrant community events such as Celebrate Petworth, the Petworth Jazz Project, and the Petworth Community Market. Moreover, as one of the largest neighborhoods in Washington, DC, Petworth offers an abundance of dining options. Explore Georgia Avenue, where you'll discover a diverse range of restaurants specializing in soul food, Ethiopian cuisine, Salvadoran delights, Caribbean flavors, and much more!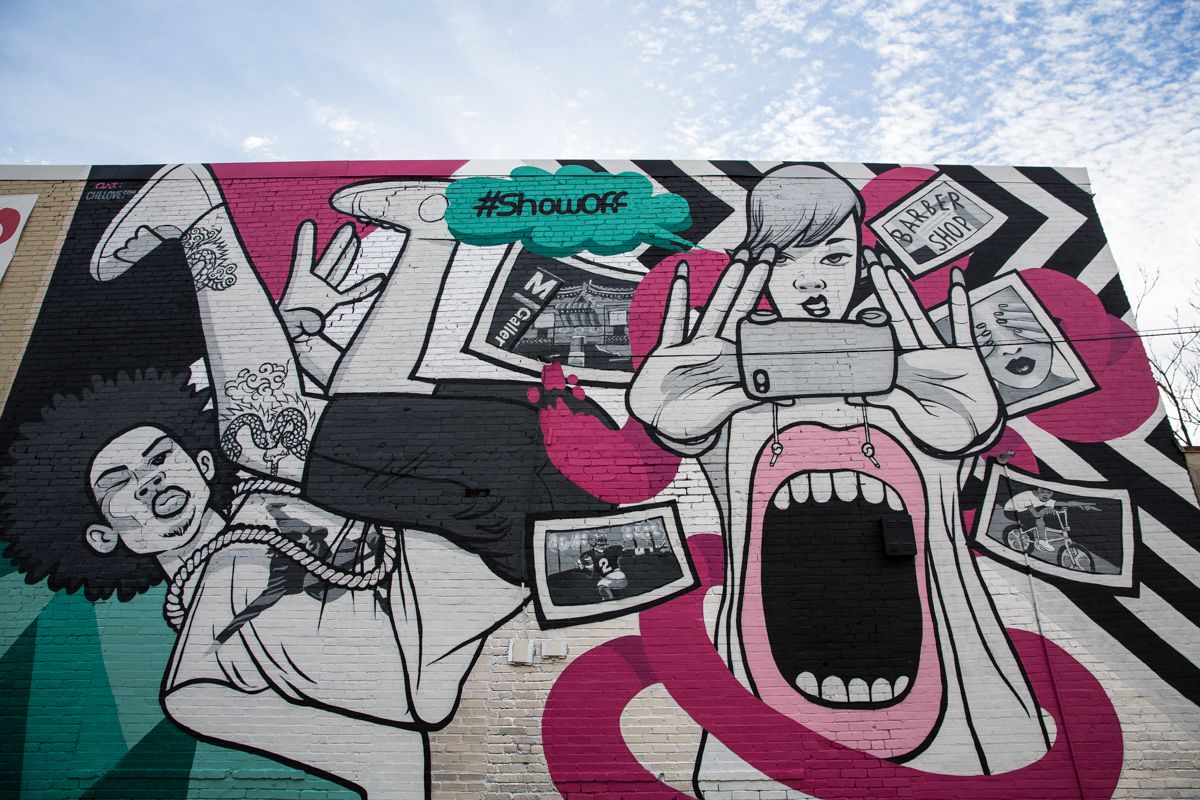 Must-See Destinations and Delectable Delights
Not only can you find President Lincoln's Cottage, his former summer residence transformed into a historical attraction in Petworth. This burgeoning area showcases a vibrant selection of trendy restaurants and bars that draw in Washington, DC's stylish crowd. If you have an appetite for imaginative cuisine served in chic dining spaces, a visit to Petworth is highly recommended. Check out EatsPlace, an incubator kitchen to find some of the best up and coming chefs. Or Call Your Mother and Timber Pizza Company, both earning spots on Bon Appétit's prestigious list of America's 50 best new restaurants, making Petworth a culinary destination worth exploring.
Explore the Area
Views All Around
Petworth, one of Washington, DC's most vibrant neighborhoods, is a paradise for art lovers with stunning street murals and galleries to explore. Enjoy the Petworth Library, offering an inviting and comfortable atmosphere to relax, read, work. Next, make your way to Rock Creek Cemetery and pay a visit to the Adams Memorial, famously recognized as the Grief Statue, created by Augustus St. Gaudens.  And for our history buffs, President Lincoln's Cottage provides a unique ambiance, where significant moments in American history unfolded.
View Communities
Getting Around
Metro Station:
Georgia Ave – Petworth | Green Line
Bus Routes:
60: Fort Totten – Petworth
62, 63: Takoma – Petworth
64: Fort Totten – Federal Triangle
70: Georgia Avenue – 7th Street
Main Thoroughfares:
Georgia Ave / US 29
New Hampshire Ave, NW
By Metro
Regan National Airport

43 minutes

Union Station

30 minutes

Capital One Arena

23 minutes

The Capitol

22 minutes

President Lincoln's Cottage

12 minutes
By Car
Regan National Airport

22 minutes

Union Station

20 minutes

Capital One Arena

17 minutes

The Capitol

44 minutes

President Lincoln's Cottage

4 minutes
Nows The Time
Find Your Petworth Home