Living In Dupont Circle
With a rich history dating back to 1871, Dupont Circle stands as a cherished neighborhood that we are proud to be a part of. Immerse yourself in its vibrant ambiance as you wander along Embassy Row or explore the wealth of museums and galleries in the area. Indulge in a shopping spree along Connecticut Avenue before satisfying your hunger at one of the neighborhood's diverse and delectable restaurants, all conveniently located just steps away. Dupont Circle delights in its lively character, boasting magnificent architecture and immense cultural significance. Whether you're a resident or a visitor, you'll find yourself captivated by the scenic streets, cultural attractions, and trendy culinary scene that define this enchanting neighborhood.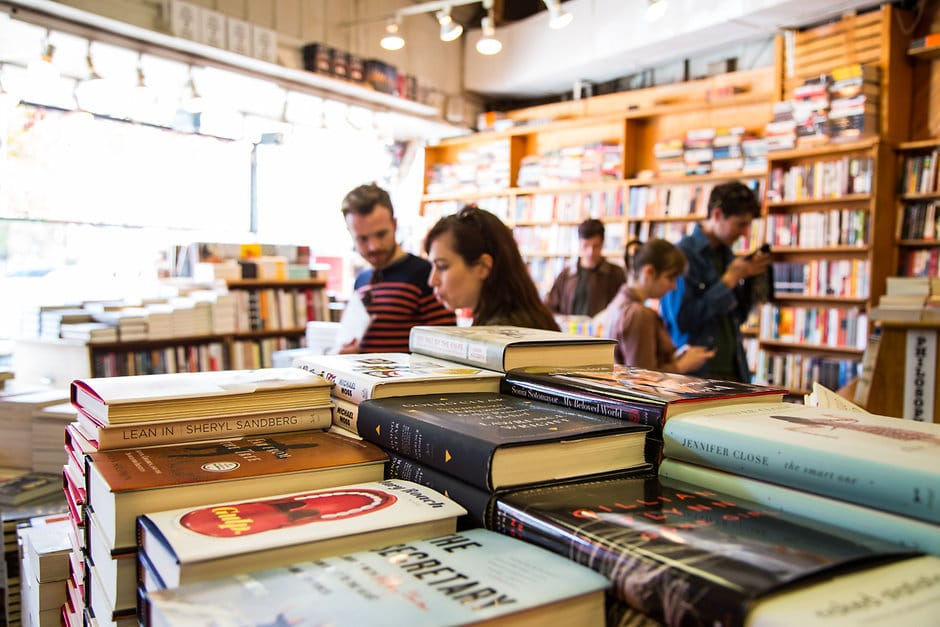 Take a Walk
Immerse yourself in the captivating allure and history of Dupont Circle, a neighborhood that pulsates with energy and holds a prominent place among Washington, DC's most dynamic areas. Discover a tapestry of embassies, institutions, galleries, and shops, all waiting to be explored. Relax with a Honeycomb Latte and cookie from Call Your Mother by the iconic Dupont Circle Fountain or lose yourself at the Dupont Circle Sunday Market. This bustling marketplace not only showcases the talents of local musicians, farmers, and artisans but also offers a delightful array of fresh produce and unique crafts. Embark on a journey filled with charm, culture, and local flavor, as Dupont Circle beckons you to revel in its remarkable offerings.
Explore the Area
Window Shop Till You Drop
Indulge in a perfect day out with friends in Dupont Circle and shop till you drop at unique boutiques like Bloom for unique, trendy jewelry, then head to Fantom Comics or Kramerbooks to pick up some great reading.
View Communities
Getting Around
Metro Station:
Dupont Circle Metro | Red Line
Bus Routes:
42: Mount Pleasant
D2: Glover Park – Dupont Circle
D6: Sibley Hospital Stadium – Armory
G2: P Street – LeDroit Park
N2, N4, N6: Massachusetts Avenue
Main Thoroughfares:
Connecticut Avenue, NW
Massachusetts Avenue, NW
K Street, NW
By Metro
Reagan National Airport

30 minutes

Union Station

19 minutes

Capital One Arena

16 minutes

The Capitol

35 minutes

The Phillips Collection Museum

1 minutes
By Car
Reagan National Airport

18 minutes

Union Station

16 minutes

Capital One Arena

12 minutes

The Capitol

18 minutes

The Phillips Collection Museum

5 minutes
Now's The Time
Find Your Dupont Circle Home