Living in Capitol Hill
Capitol Hill, aptly named after the United States Capitol constructed in 1791, encompasses a collection of renowned landmarks in Washington, DC. Notable among them are the United States Capitol itself, along with the Senate and House office buildings, the Supreme Court building, the Library of Congress, the Marine Barracks, the Washington Navy Yard, and the Congressional Cemetery. Throughout its history, Capitol Hill has served as a residence for individuals from diverse backgrounds and walks of life, a tradition that continues to this day. It stands as one of the largest residential historic districts in the city.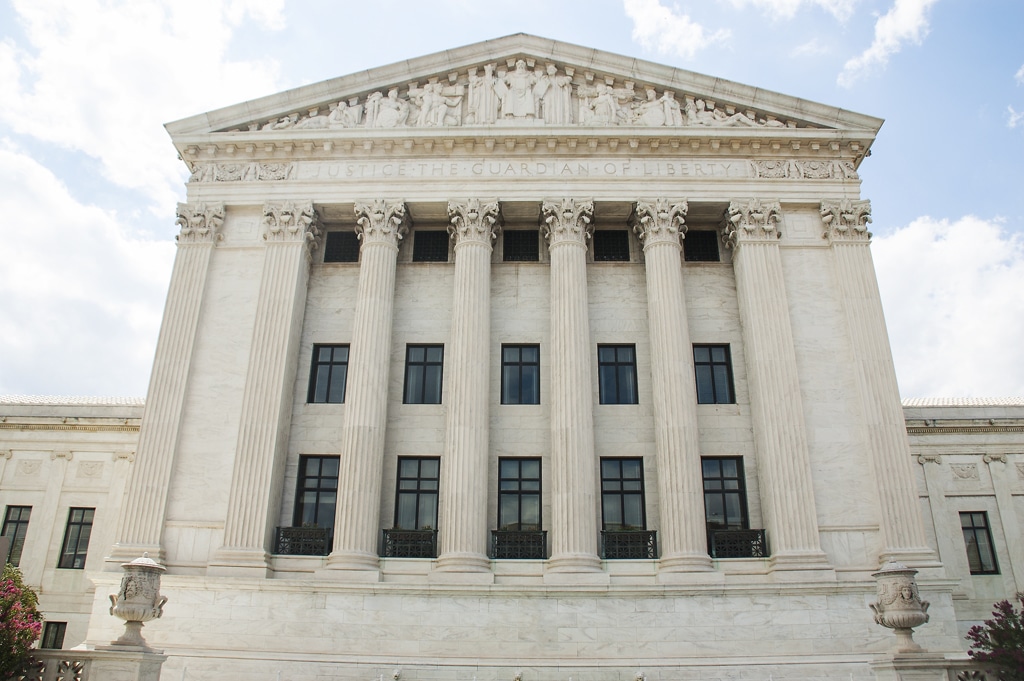 Explore the Hill
Regardless of your interests, Capitol Hill offers a multitude of attractions to suit every taste. History enthusiasts can visit the Supreme Court or the Folger Shakespeare Library. Food lovers can indulge in local cuisine at the bustling Eastern Market. Nature enthusiasts can immerse themselves in the tranquil beauty of the US Botanic Garden. With a wide array of options, there is truly something for everyone to enjoy on Capitol Hill.
Explore the Area
Explore Eastern Market
Eastern Market was added to the National Register of Historic Places in 1971 and stands as a vibrant hub within the Capitol Hill neighborhood. Residents and visitors alike enjoy fresh food, artistry, and the lively atmosphere. On weekends, the market comes alive with local farm-fresh produce, exquisite handmade arts and crafts, and captivating live music performed by some of DC's finest local musicians.
Explore the diverse offerings, sample the finest produce, groove to the rhythm of live music, and immerse yourself in the captivating works of local painters, sculptors, jewelers, and photographers. Eastern Market truly encapsulates the essence of the Capitol Hill neighborhood and provides a delightful experience for all.
View Communities
Getting Around
Metro Station:
Capitol South, Potomac Ave, Eastern Market | Blue, Orange, Silver Lines
Union Station | Red Line
Bus Routes:
32, 36: Pennsylvania Avenue
90, 92: U Street – Garfield
Main Thoroughfares:
I-695
I-395
Independence Avenue, SE
Pennsylvania Avenue, SE
By Metro
Reagan National Airport

36 minutes

Union Station

16 minutes

Capital One Arena

19 minutes

The Capitol

7 minutes

Eastern Market

1 minutes
By Car
Reagan National Airport

9 minutes

Union Station

8 minutes

Capital One Arena

9 minutes

The Capitol

4 minutes

Eastern Market

3 minutes
Now's The Time
Find Your Capitol Riverfront Home